Lets help you take your career to the
NEXT LEVEL
This program is for underemployed professionals who want to upskill or advance their careers, acquire new skills, increase their earning potential, or secure a global role.
Choose a course that is right for you
We understand your career is important to you, that is why we want to partner with you, to make the journey less cumbersome by advancing your career and securing global opportunities.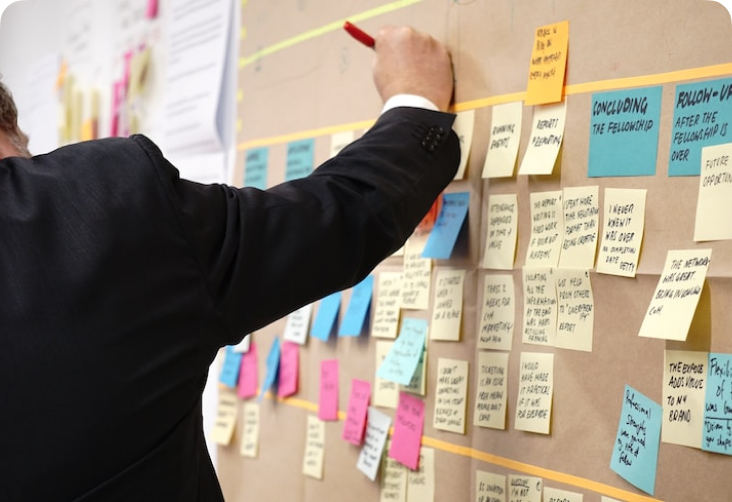 Excel at skills from project planning and risk management to team leadership and stakeholder communication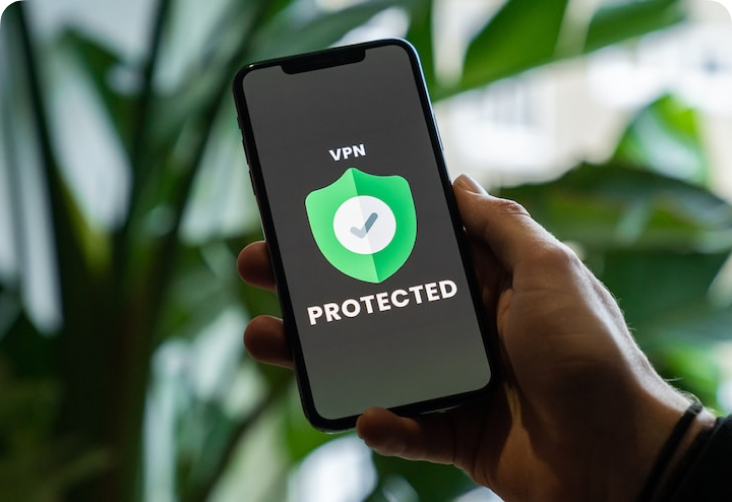 Participants will learn about the different types of cyber threats, attack vectors, and cybersecurity best practices.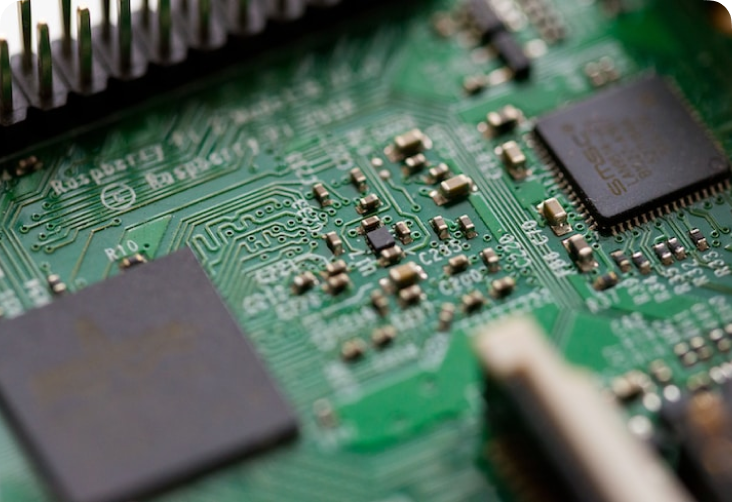 Master ITIL best practices from incident management, problem management, change management, and service desk operations.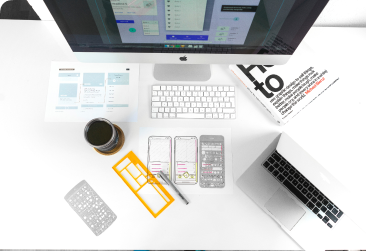 Become proficient in the use of marketing tools that help build valuable, efficient, and cost-effective products for various global markets.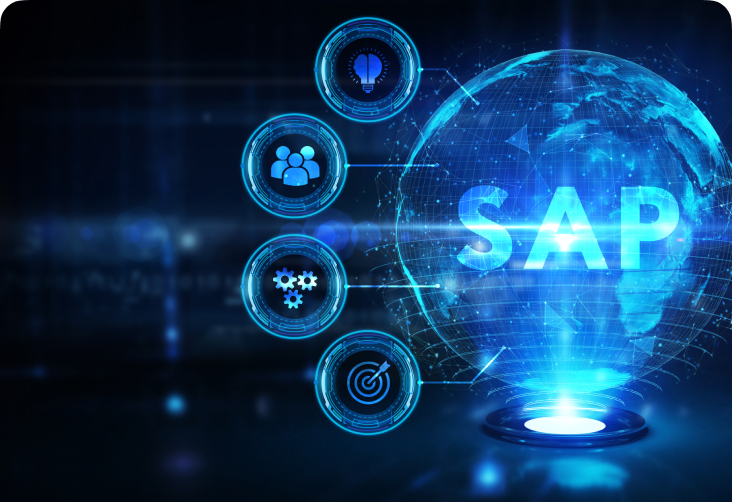 Understand strategies, production planning, material requirements, data design, and the role SAP plays as a strategic and financial reporting tool.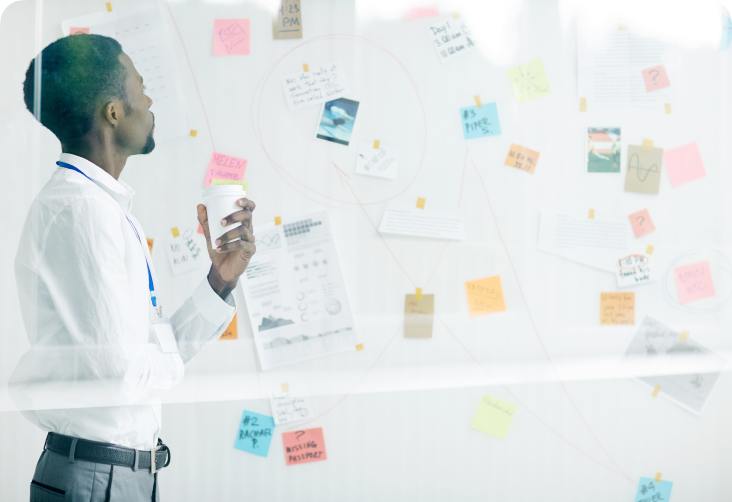 Adopt an agile mindset and build great software using modern agile engineering practices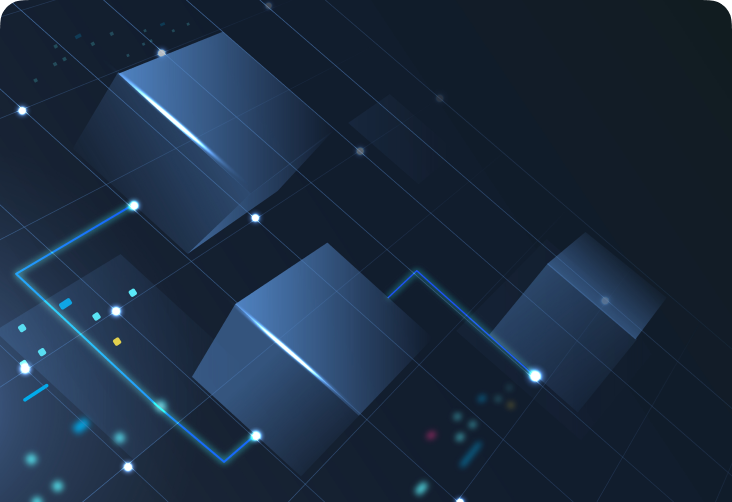 You will learn about the fundamentals of blockchain, blockchain use cases, designing & executing smart contracts, creating decentralized applications, and more.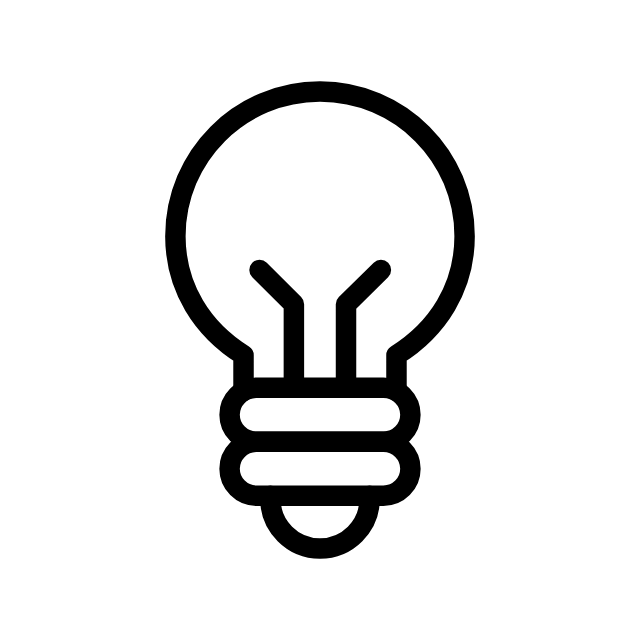 Learn from seasoned instructors armed with standardized curriculums needed to transform your career and improve your employability.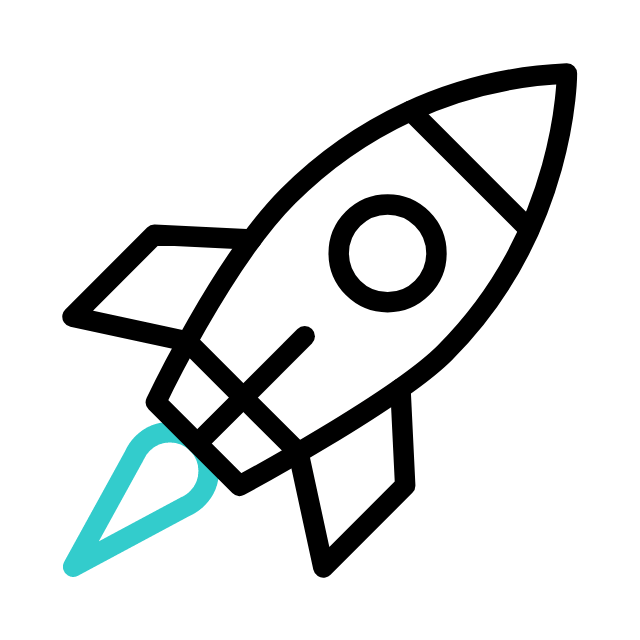 Boost your earning potential
Develop in-demand skills that increase your worth to employers and give you more leverage in salary negotiations.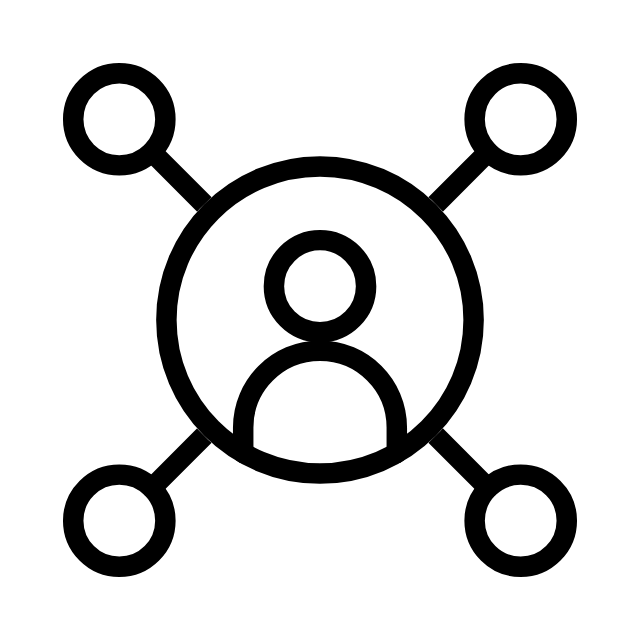 Expand your network and learn from people in and outside your industry. Connect with experienced professionals to grow your knowledge and skills.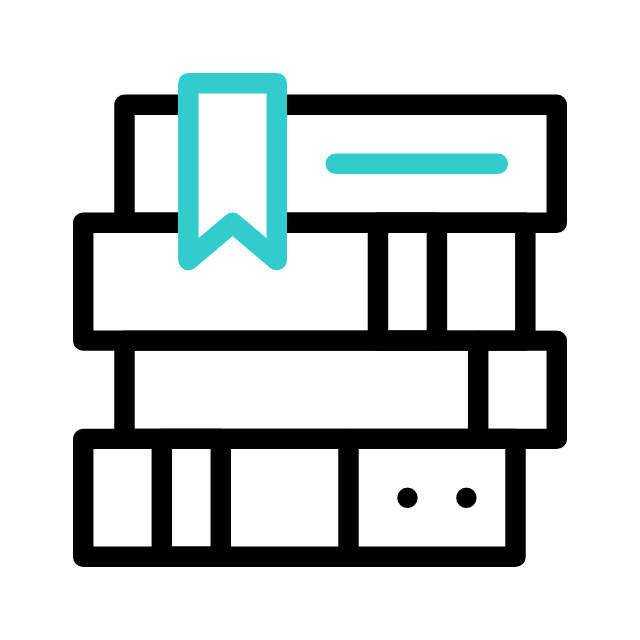 Develop a deeper understanding of courses and enhance your ability to think more broadly and creatively. Career Advance improves your innovation and brainstorming skills, setting you apart from your peers.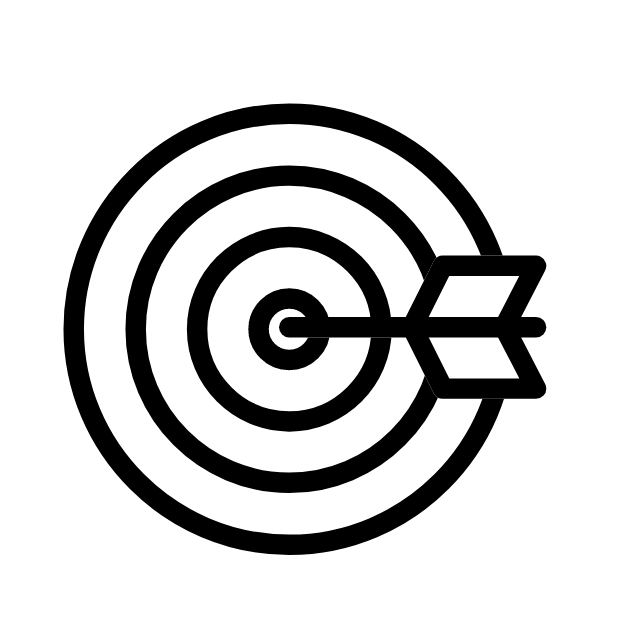 Develop new professional interests
Exploring courses outside your field can expose you to new interests and innate skills you never knew existed. These skills can be incorporated into your current career or used to forge a new path.


Immerse yourself in the most in-demand skills that will future-proof your career.
Got a question about Career Advance Training Program?
What is The Bulb Institute's Career Advance Program?
The Bulb Institute's Career Advance Program is a comprehensive training program designed to help professionals advance their careers in tech-related courses such as cybersecurity and project management.
Who is the Career Advance training program designed for?
The program is designed for professionals who are currently underemployed and want to advance their career. It is meant for those who wish to acquire new skills and knowledge to enhance their job prospects, increase their earning potential, or secure a global role. If you are looking to develop your career and take it to the next level, this training program is for you. 
Who can participate in the career advancement program?
The program is open to anyone interested in tech, regardless of their educational background or work experience. The program is designed to be accessible to individuals at all skill levels, from beginners to advanced learners.
What courses are included in the Career Advance Program?
The Career Advance Program includes a range of courses, including tech training courses in areas like data science, cybersecurity, and software development, as well as project management courses like PMP certification prep and agile project management. 
How long does it take to complete the Career Advance Program?
The length of the program depends on which courses you choose to take and how quickly you complete them. Some courses may take just a few weeks to complete, while some 3 months
What is the cost of the program?
The cost of the program varies depending on the courses and training modules that learners choose to take. our course fee may vary from time to time. 
Will I receive a certificate upon completion of the Career Advance Program?
es, you will receive a certificate of completion for each course you complete in the Career Advance Program. Some courses may also offer certification through third-party organisations like CompTIA or PMI. 
What is the format of the Career Advance Program courses?
The format of the courses in the Career Advance Program varies, but most courses are delivered online via video lectures, interactive exercises, and other resources. Some courses may also include in-person components or live online sessions.
Are there any prerequisites for enrolling in the Career Advance Program?
Prerequisites vary depending on the specific course, but many courses have recommended prerequisites such as prior experience in a certain field or completion of certain foundational courses.
How do I enroll in the career advancement program?
To enrol in the program, simply visit the career advance website and follow the instructions for registering for the program. Once you have registered, you will be able to access the courses and training modules.
Is the training remote or onsite?
Training can be either remote or onsite. Currently, onsite training is available at our Jibowu facility for those in Lagos and the Ogun state tech hub for those in Ogun State. 
Is there financial aid for the career advancement program?
The cost of courses at The Bulb Institute varies depending on the course or program. Be sure to check the course details for pricing information. 
Is there Financial Aid for the training?
Yes, The Bulb Institute offers a Learn-then-Pay scheme that provides applicants with career bonds to cover 100% of the training costs for students who cannot afford the tuition.  
The only requirement is that you have a credible guarantor, and you will be approved for the career bond. 
When should I begin Repaying my Loan?
The career bond (loan) is only repaid once your training is completed. This corresponds to the time trainees would have found employment. 
What kind of support is available to learners in the career advancement program?
Participants in the program have access to a variety of support resources, including online discussion boards, chat rooms, and teacher/student interactive office hours. These support services are intended to aid students in making the most of the curriculum and achieving their professional objectives.