A One-Day Developer's Festival
Need a reason to attend? we've got plenty
Keynote sessions feature outstanding tech professionals and entrepreneurs who will make presentations discussing critical areas in a developer's journey and interactive sessions where notable developers will speak on specific aspects of software engineering.
Get a first-hand experience with the latest technologies for software development. Our expert presenters will showcase cutting-edge products, provide insights and demonstrations, and answer all your questions. This is the perfect opportunity for Fellows to showcase innovations and secure employment from sponsors.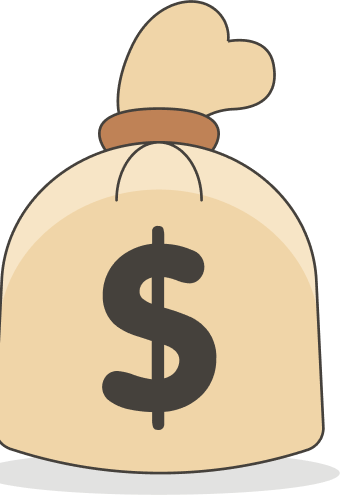 Join us in making a difference
We seek sponsors who are invested in our mission and willing to support our event to fruition.
We work hand-in-hand with strategic partners who share our dream of breaking the status quo and empowering young people with relevant skills
Get your tickets now and secure your spot at the event! Don't miss out on this exciting opportunity to learn from the best and stay ahead in the software development field.