This is where technology and innovation meets education
The Bulb Institute is an initiative by The Bulb Africa ™ that equips young Africans at different levels of their careers with the knowledge, skills, tools and resources to help them grow and excel in their tech careers.
To build a world where tech education is accessible and empowering, and where young Africans have the skills and knowledge to thrive in the digital age.
To provide exceptional tech education and skills development to individuals, equipping them with the knowledge needed to excel in today's competitive job market.
To provide the highest quality tech education and skill development to tech creatives, helping them reach their full potential and be a driving force of technological advancement.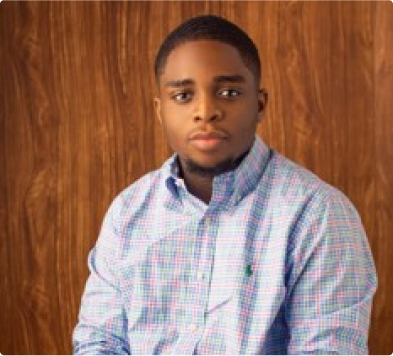 Venture Capital for Startups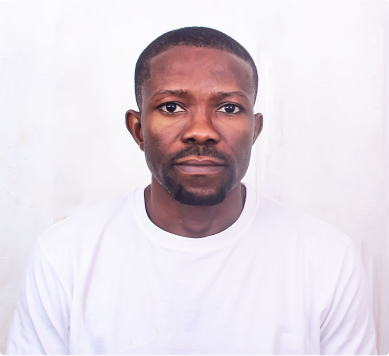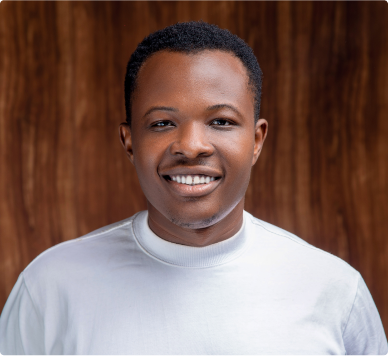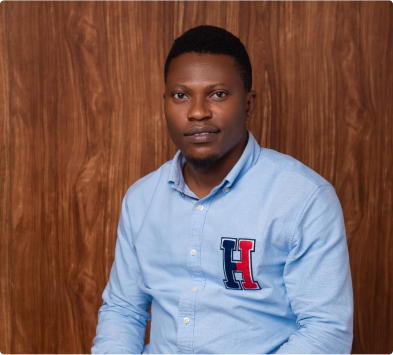 Data Analyst & Compliance Officer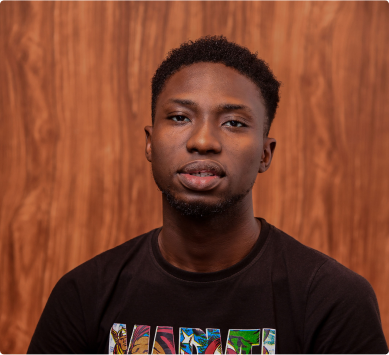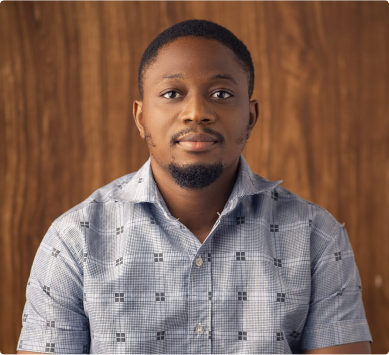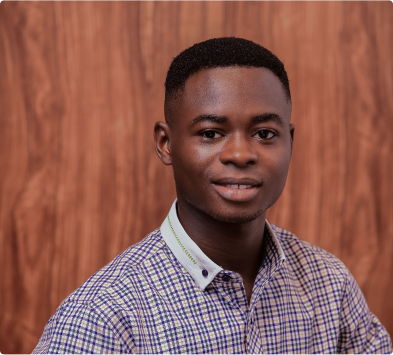 Programs Operation Associate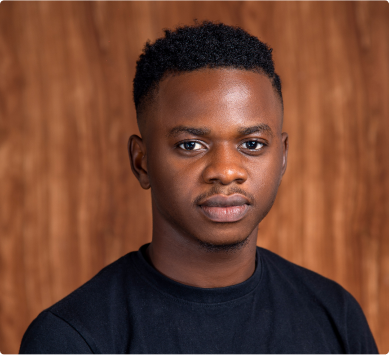 Data Analysis Facilitator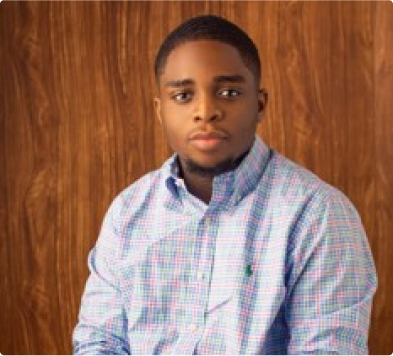 Venture Capital for Startups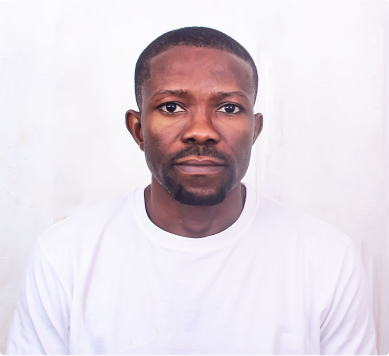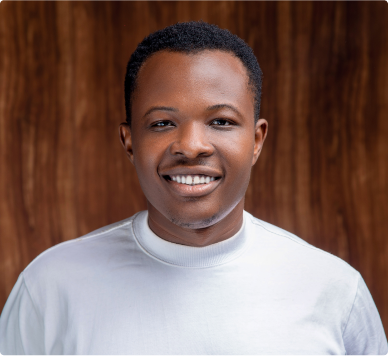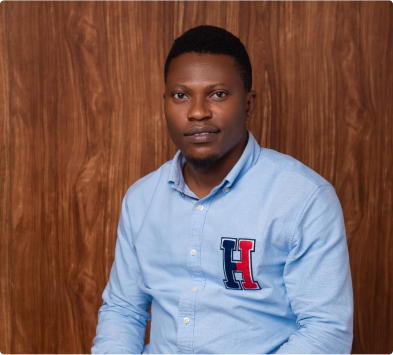 Data Analyst & Compliance Officer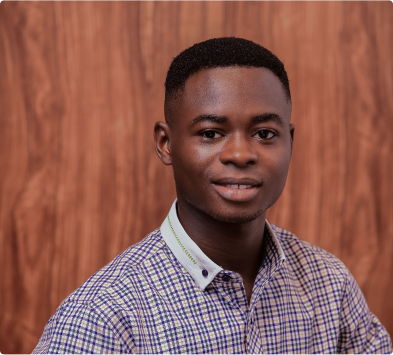 Programs Operation Associate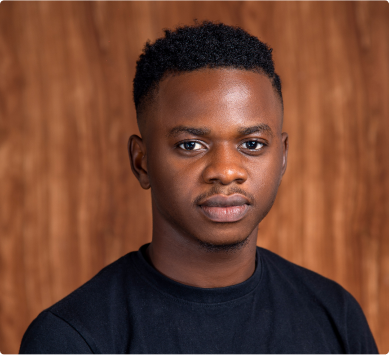 Data Analysis Facilitator
We are supported by fantastic organizations that believe in our goals and objectives