We are the innovative and creative light of Africa. We're Future Z!
An annual international children's day event to celebrate Africa's next generation.
Exploring ingenuity in a fun learning atmosphere fueled by technology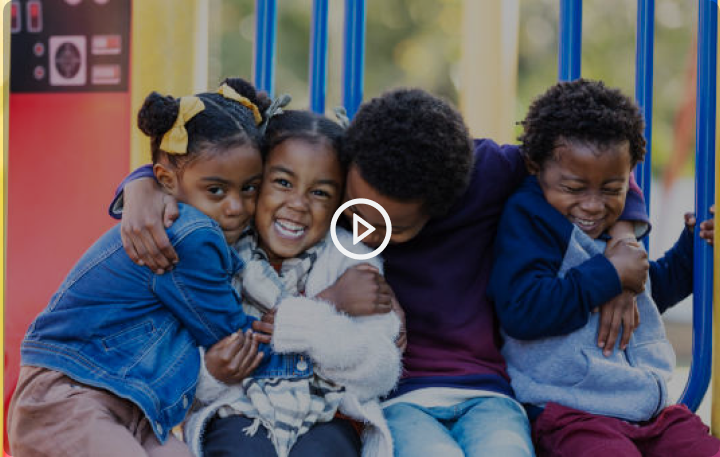 Exciting creative projects and several fun activities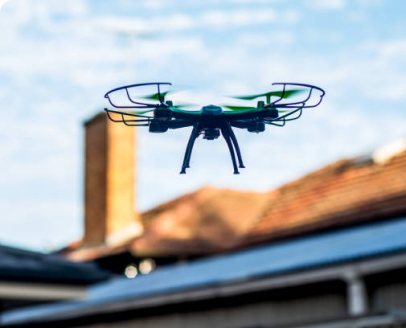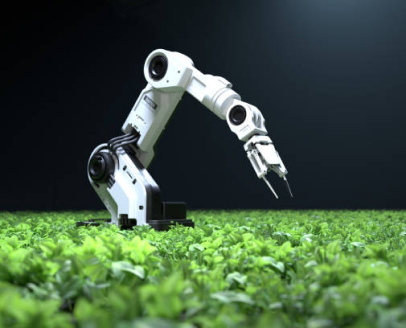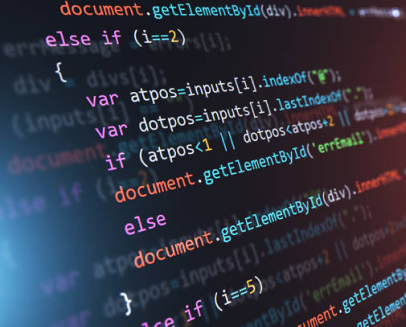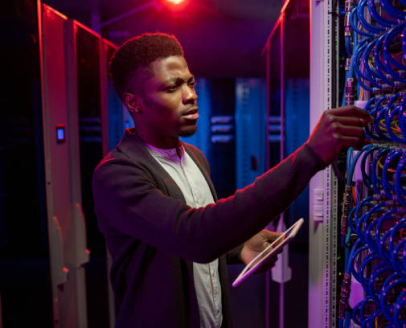 Virtual meetup with techies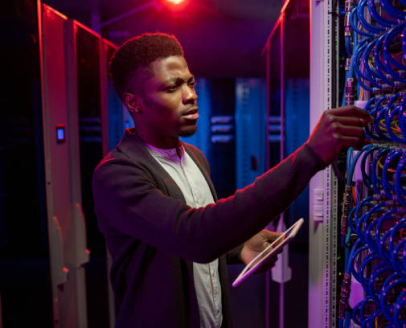 Virtual meetup with techies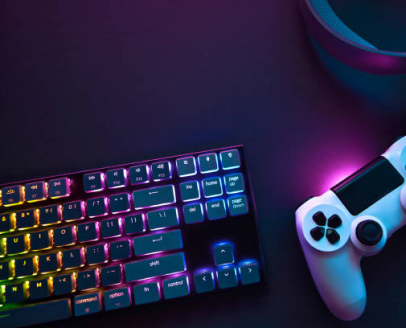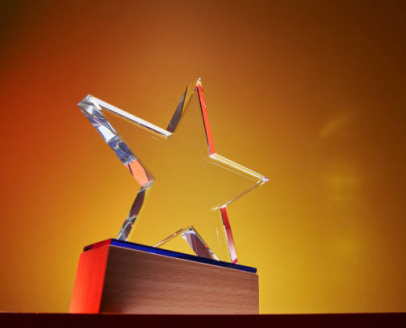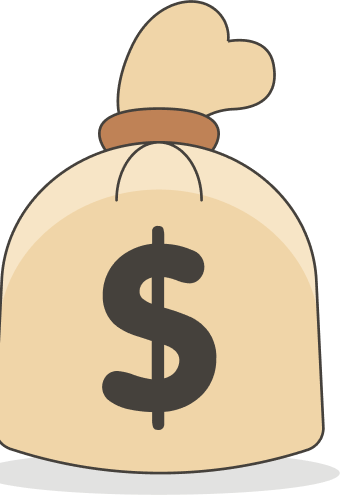 Join us in making a difference
We seek sponsors who are invested in our mission and willing to support our event to fruition.
We work hand-in-hand with strategic partners who share our dream of breaking the status quo and empowering young people with relevant skills