Become a Top Notch
SQL Expert
Give yourself a chance to EARN BIG. Did you know an SQL expert earns $93,377 /annum?
As data continues to be a key driver of business success, professionals with the skills to manage and analyze data are in high demand globally. The SQL course offers a complete curriculum that caters to beginners and more experienced professionals.  
In this course, you will; 
Master the fundamentals of databases, SQL, and database management systems.

Acquire practical skills in querying databases using SQL and MySQL.

 

Gain proficie

ncy in data manipulation and integration techniques using SQL.

 

Develop a solid understanding of database languages and data structures.

 

Learn how to make effective queries and retrieve valuable insights from databases.

 

Get hands-on guidance from expert instructors to enhance your SQL skills and expand your data querying capabilities.

 

Network with industry professionals and experts expanding your connections and opportunities in the field.

 

Get a certificate of completion to f

launt your well-deserved expertise and boost your profile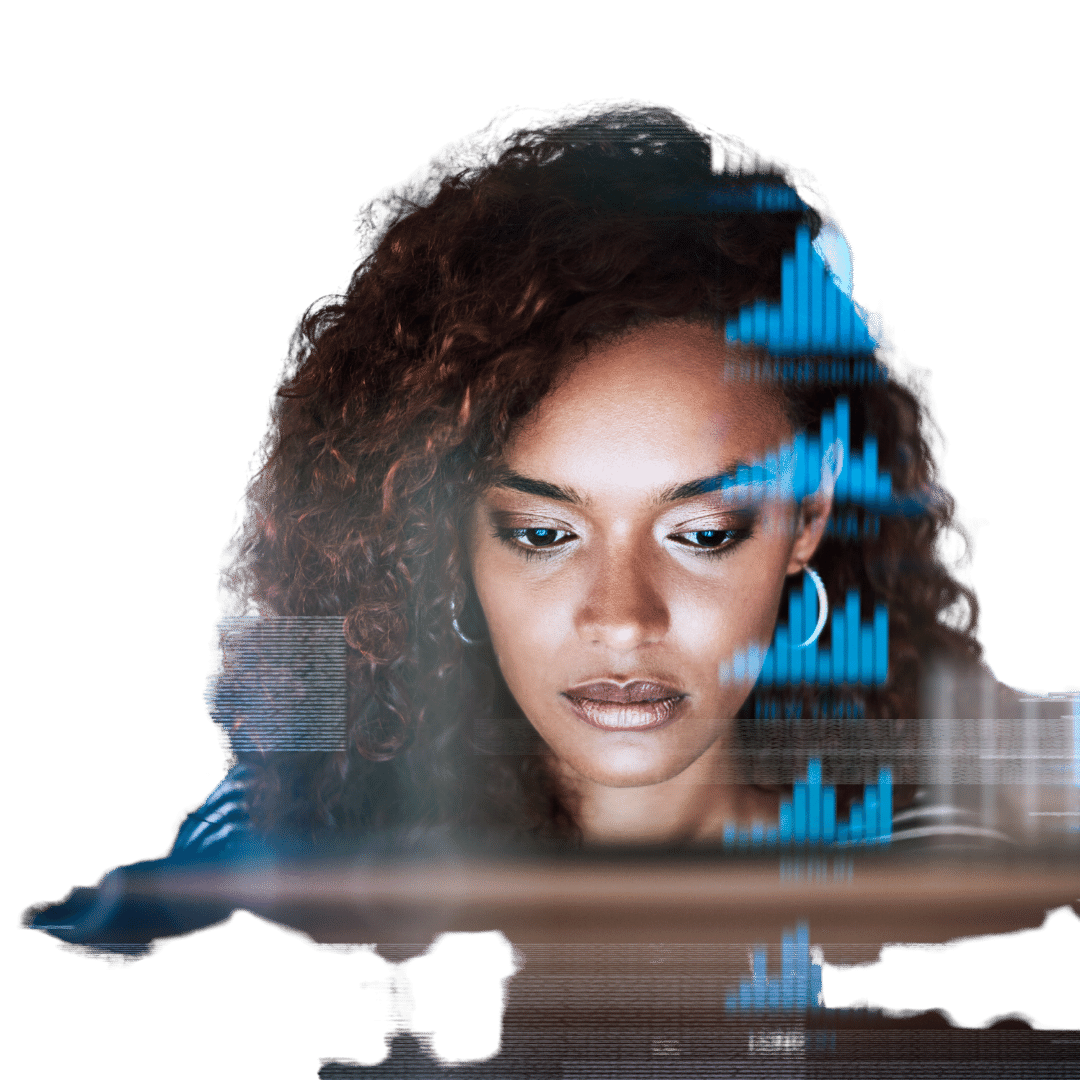 7 cumulative modules. 48 hours

of active learning, real world projects, group discussions & study material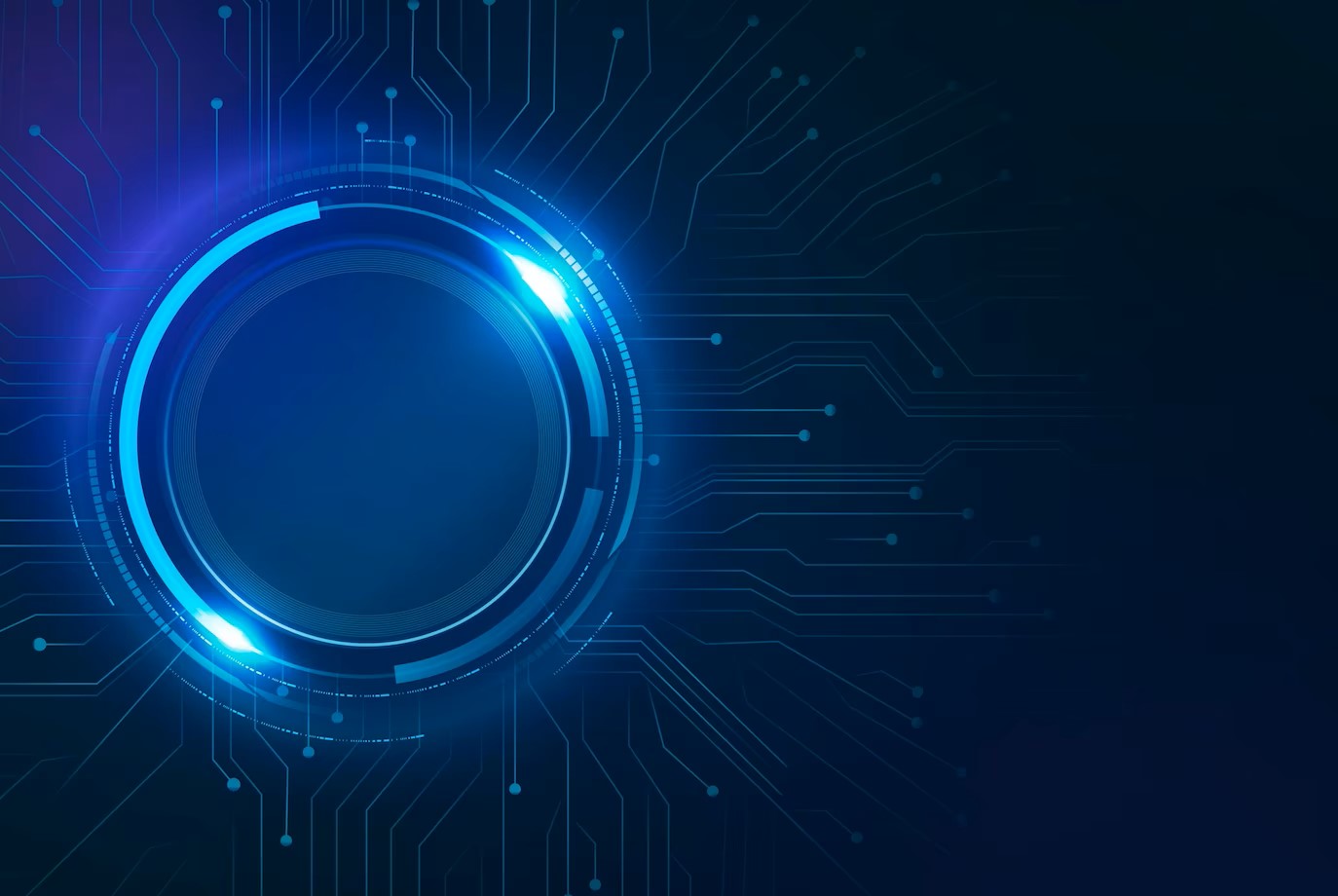 Structured Query Language SQL Curriculum
Learn-by doing with live classes
We understand how important your career is to you, that's why we want to partner with you, to make the journey to advancing your career & securing global opportunities faster and less cumbersome. 
Flaunt your well-deserved expertise and boost your profile. According to LinkedIn, individuals who showcase their credentials receive 6 times more profile views compared to those who don't.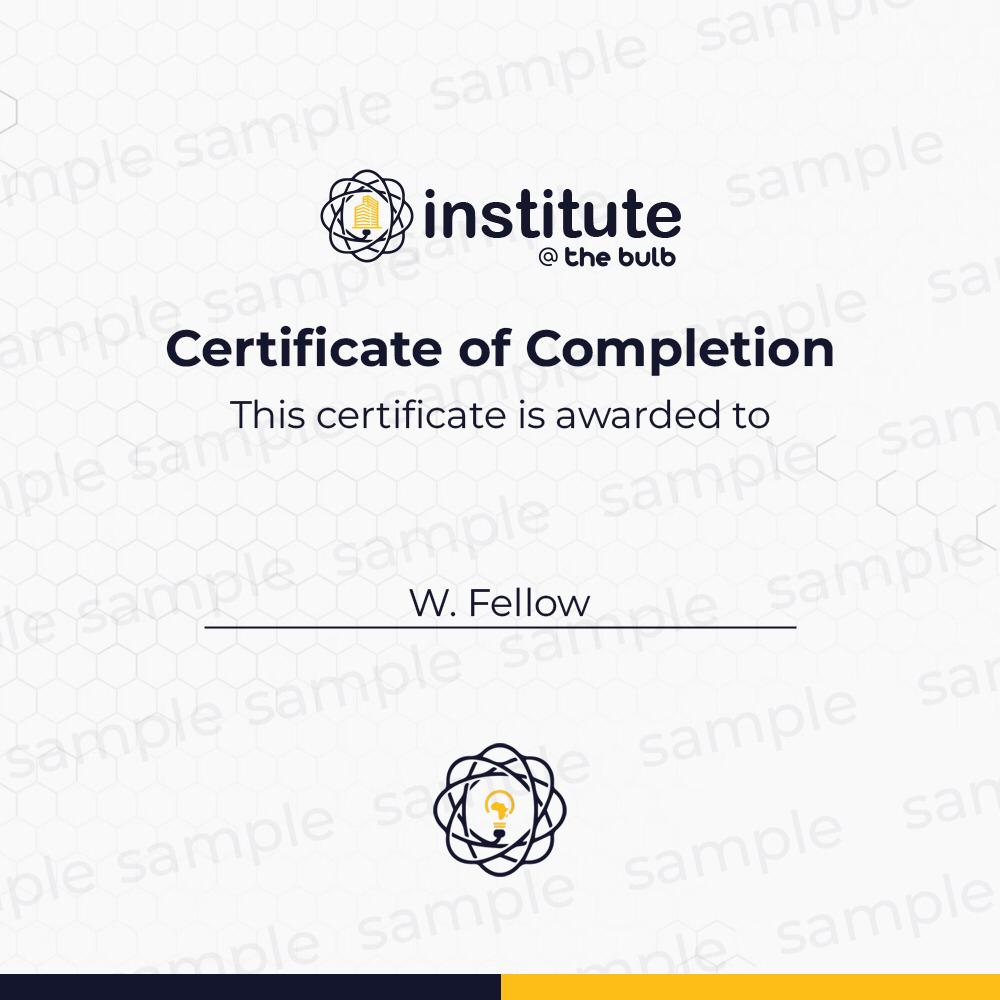 Enhance your profile by adding your certificates, proudly share your achievements with the global audience, and become part of our esteemed alumni network. 
Where our Facilitators Work
Simple, transparent pricing
Our payment plans are flexible, so you can focus on learning. You either pay upfront, in instalments, or after the completion of your program.
Select your preferred course, and you'll be redirected to the payment page. Upfront payment guarantees your enrolment into the program 
Split payments into monthly instalments and pay 40% upfront to secure your enrolment in the program. 
Apply and get screened for financial aid from our partners, and pay after completing your training. Note that applying for a student loan does NOT guarantee admission, as only shortlisted candidates will be accepted.
Become a database expert and unlock new career paths. 
Is this program right for me?
The course is ideal for:  
Data enthusiasts looking to dive into the world of databases and data management. 

 

Professionals seeking to acquire essential SQL skills for data analysis and reporting. 

 
Aspiring data analysts or database administrators who want to master the language of databases. 

 
Whether you're a beginner or have some prior experience, our Structured Query Language (SQL) program is designed to empower you with the knowledge and skills needed to work with databases effectively. Join us and take your data handling abilities to new heights with SQL.