Become a Sought-After
Product Designer
Give yourself a chance to EARN BIG. Did you know a professional product designer earns $135,287/annum?
Acquire the proficient use of design tools that help you build valuable, efficient and cost-effective products for various global markets. 
In this training, you'll;
Apply design thinking and human-centered design principles in product development.

 

Conduct user research to understand user needs and preferences.

 

Design user experiences (UX) that are intuitive and user-friendly.

 

Create effective information architectures (IA) for seamless navigation.

 

Develop visually appealing user interfaces (UI) for engaging experiences.

 

Utilize design tools proficiently to bring ideas to life.

 

Prototype and conduct usability testing for iterative design improvements.

 

Create and manage a compelling design portfolio to showcase your work.

 

Engage with stakeholders to gather feedback and align design goals

 

Get certified and land your dream job with our expert guidance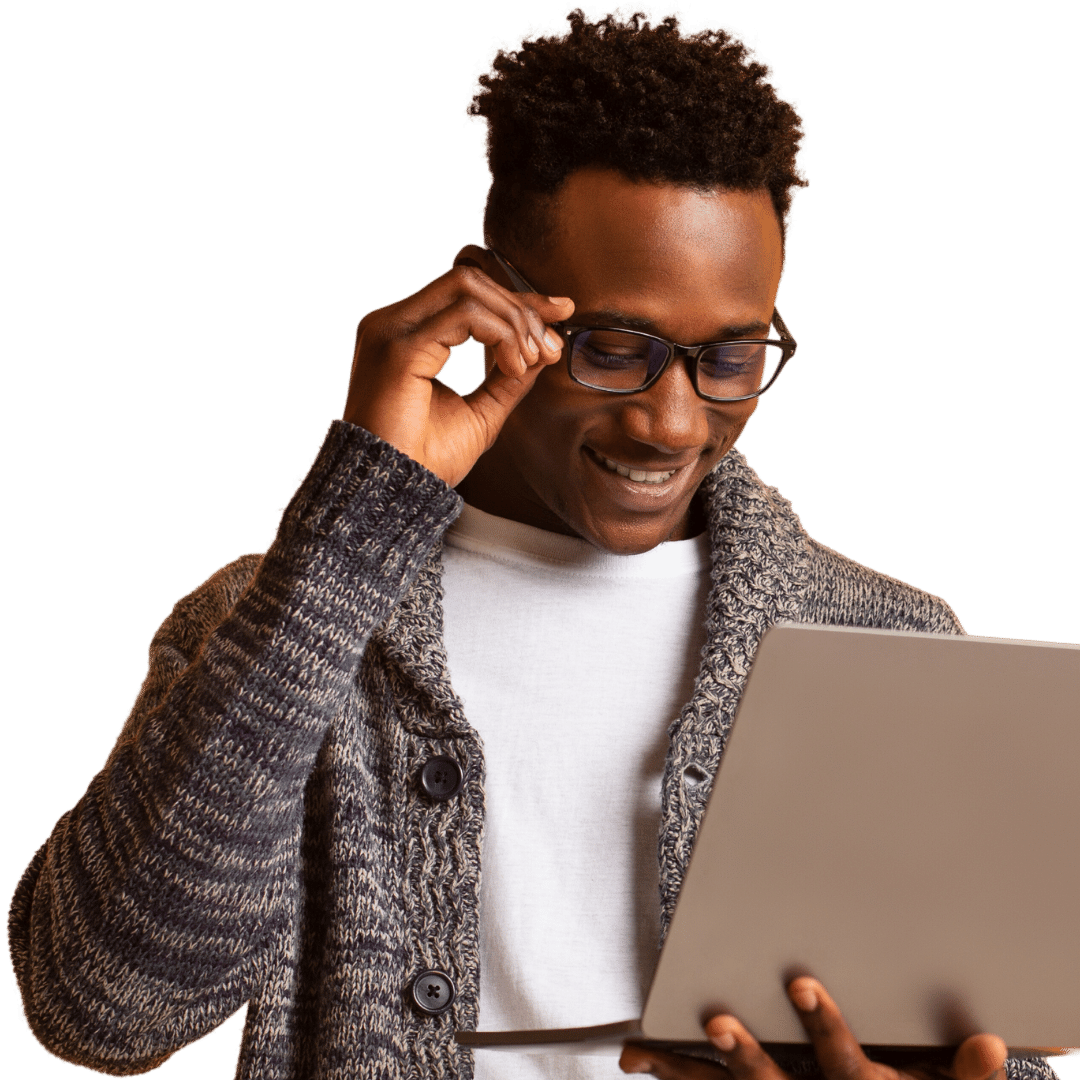 10 cumulative modules. 288 hours

of hands-on product design technical training, 40 hours of soft skills, and 160 hours of collaborative projects.
Change your life by learning Product Design
Learn the skills of a product designer with a micro class around the world. Complete case studies, join live online classes, and publish your job-ready Portfolio during our live Fellowship training.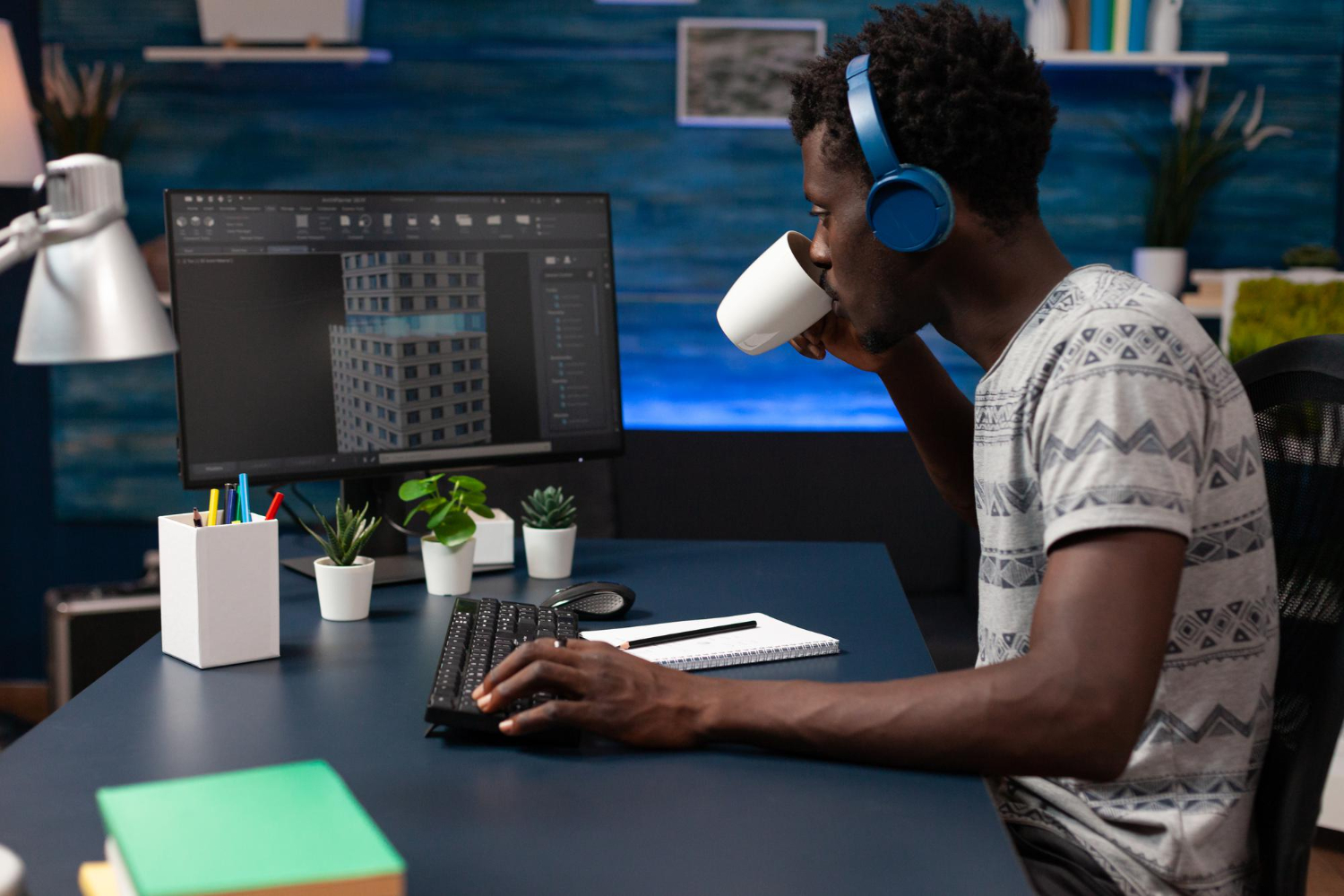 Product Design Curriculum
Learn-by doing with live classes
We believe every African talent has the potential to be tech innovators, and the Fellowship program packed with in-damand tech courses is designed to help them reach their potential
Flaunt your well-deserved expertise and boost your profile. According to LinkedIn, individuals who showcase their credentials receive 6 times more profile views compared to those who don't.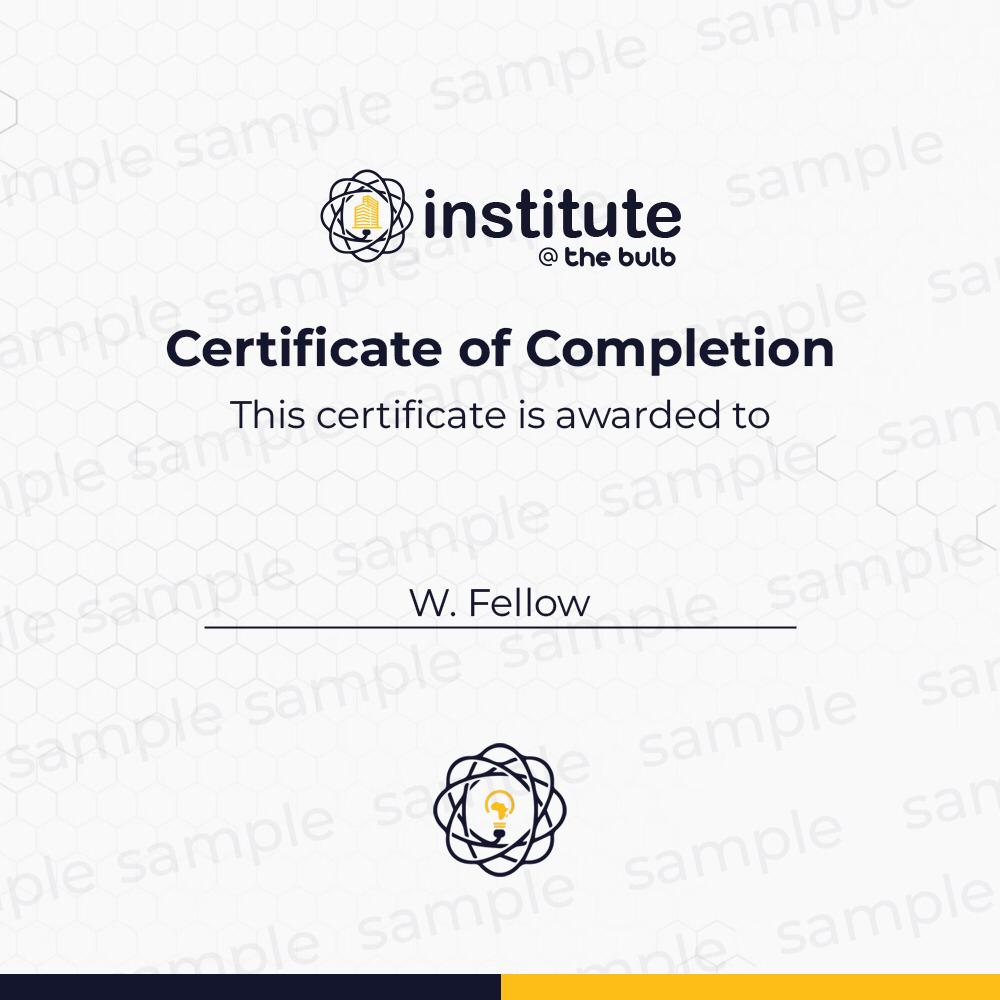 Enhance your profile by adding your certificates, proudly share your achievements with the global audience, and become part of our esteemed alumni network. 
Where our Facilitators Work
PRODUCT DESIGN PAYMENT OPTIONS
Simple, transparent pricing
Our payment plans are flexible, so you can focus on learning. You either pay upfront or after the completion of your program. Please be aware that the physical learning model costs an additional NGN60,000 (Nigerian Naira). 
Select your preferred course, and you'll be redirected to the payment page. Upfront payment guarantees your enrolment into the program 
Split payments into monthly instalments and pay 30% upfront to secure your enrolment in the program. 
Apply and get screened for financial aid from our partners, and pay after completing your training. Note that applying for a student loan does NOT guarantee admission, as only shortlisted candidates will be accepted.
Product Design Career Paths
Learn how to combine creativity, user research, and technical expertise in design. 
Is this program right for me?
This program is an excellent fit for: 
Creative individuals with a passion for solving problems and designing user-centered experiences.

Aspiring product designers looking to develop a deep understanding of user research, prototyping, and design thinking methodologies.

Professionals from diverse backgrounds such as graphic design, user experience (UX), or industrial design, who want to transition into product design.

Anyone interested in the intersection of aesthetics, functionality, and user satisfaction, and eager to craft innovative and delightful user experiences through effective product design.