Become a Sought-After
Java Developer
Give yourself a chance to EARN BIG. Did you know a professional Java Developer earns $98,552/annum?
With Java, you can build and run mobile applications, scale cloud applications, develop chatbots and other marketing tools, power enterprise-level web applications, and support AI and internet of things (IoT) devices. 
In this training, you'll;
Master Java syntax, variables, data types, operators, control structures, arrays, and loops.

 

Apply object-oriented programming principles in Java.

 

Utilize packages and interfaces for organized code structure.

 

Handle exceptions (run-time errors) effectively in Java.

 

Perform input/output operations in Java.

 

Explore the collections framework for data management in Java.

 

Understand multi-threading, concurrency, and synchronization in Java.

 

Integrate Java with databases using JDBC (e.g., MySQL, Oracle, etc.).

 

Implement network programming in Java.

 

Create graphical user interfaces using JavaFX

 

Get certified and land your dream job with our expert guidance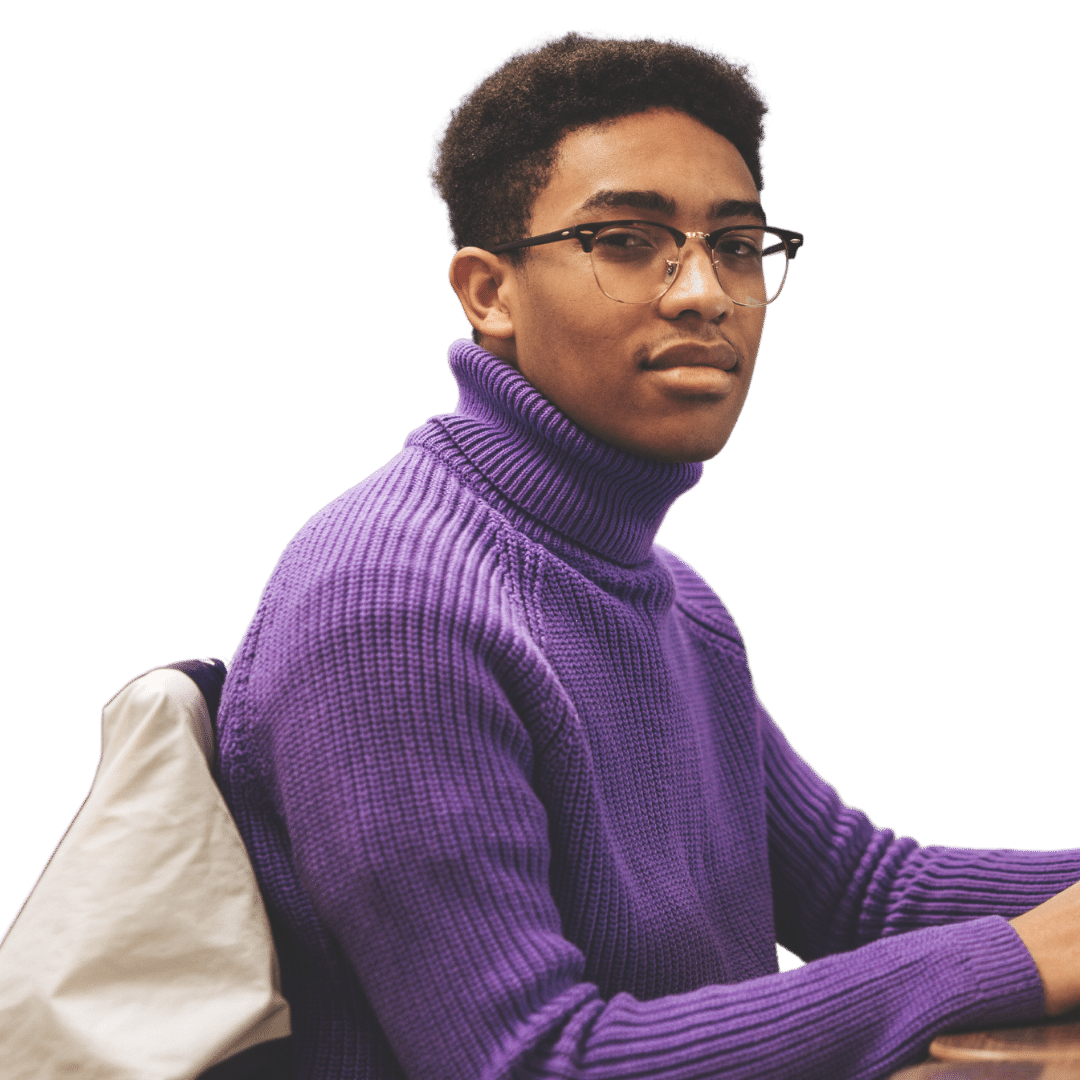 7 cumulative modules. 384 hours

of hands-on Java technical training, 64 hours of soft skills, and 320 hours of collaborative projects.
Change your life by learning Java
Learn the skills of a developer with a micro class around the world. Complete case studies, join live online classes using programming tools and publish your job-ready Portfolio during our live Fellowship training.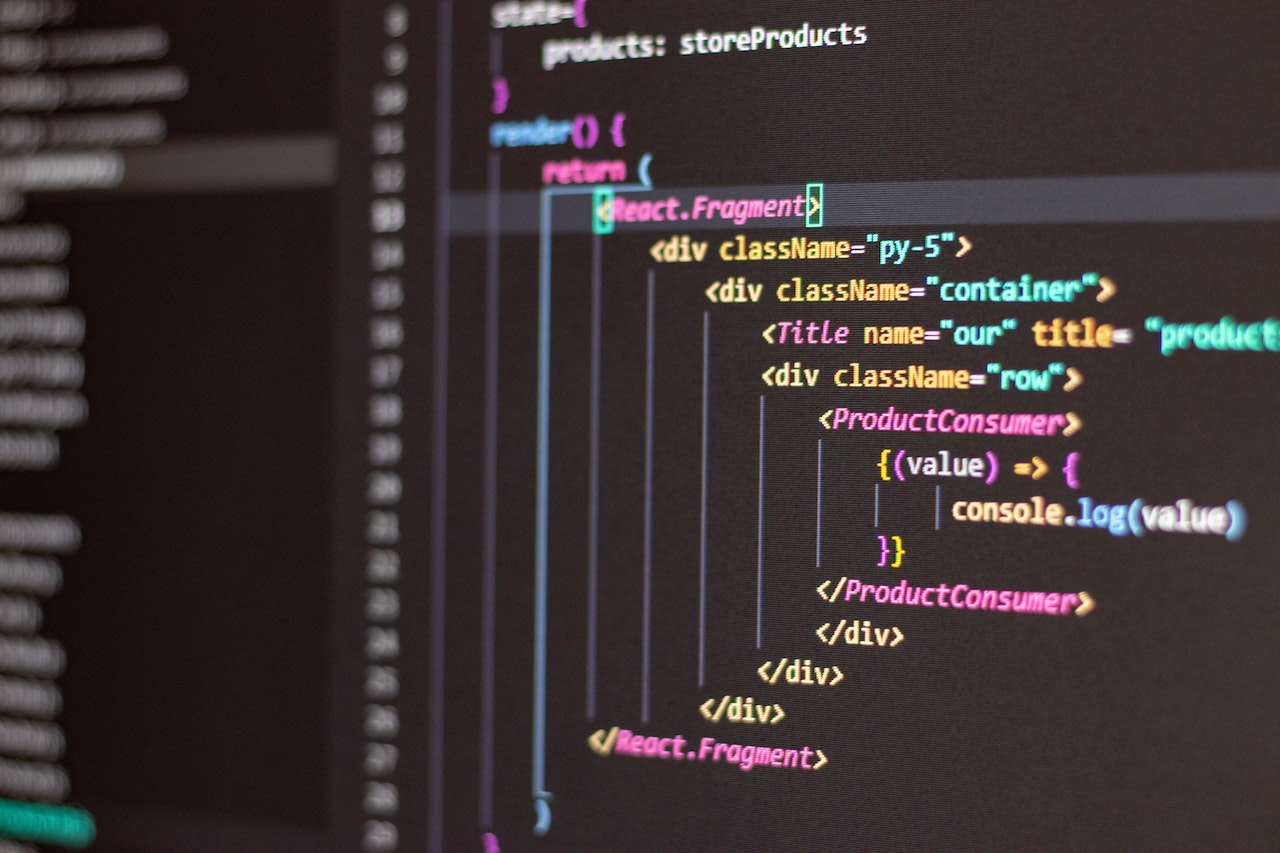 Learn-by doing with live classes
We believe every African talent has the potential to be tech innovators, and the Fellowship program packed with in-damand tech courses is designed to help them reach their potential
Flaunt your well-deserved expertise and boost your profile. According to LinkedIn, individuals who showcase their credentials receive 6 times more profile views compared to those who don't.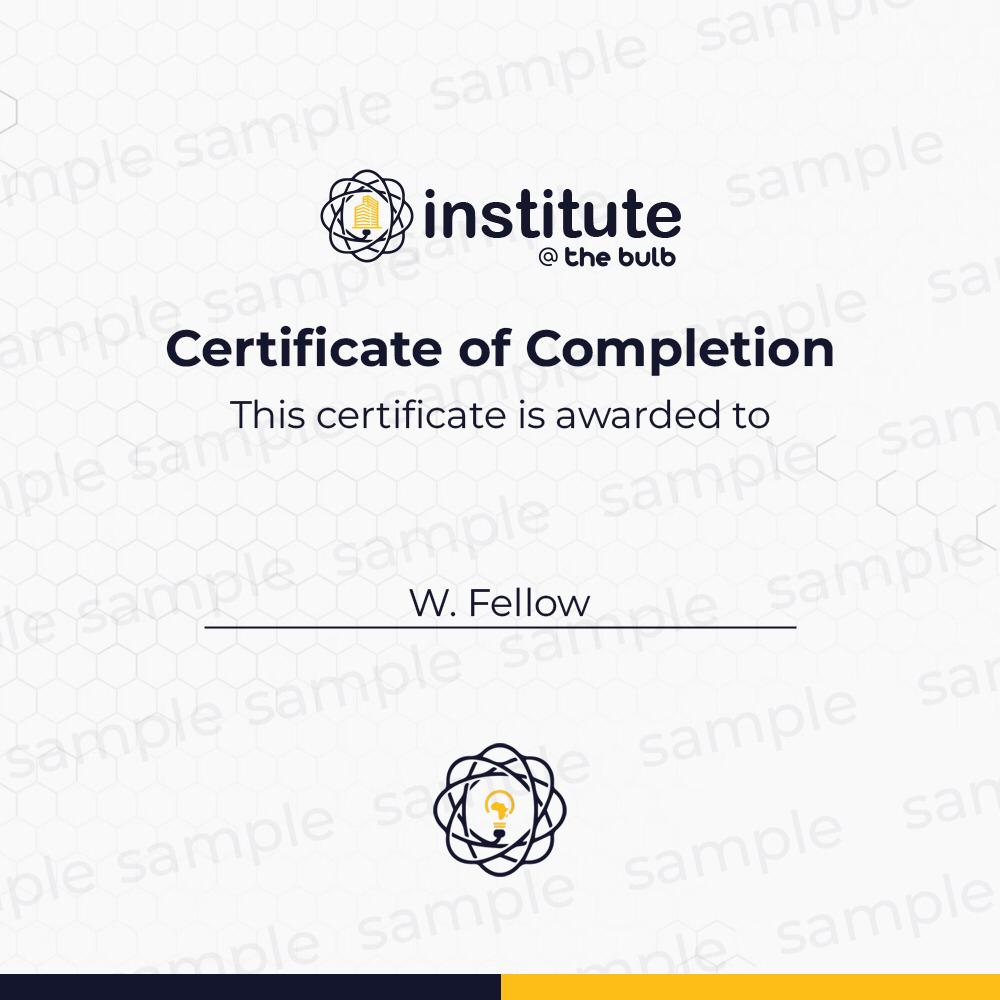 Enhance your profile by adding your certificates, proudly share your achievements with the global audience, and become part of our esteemed alumni network. 
Where our Facilitators Work
Simple, transparent pricing
Our payment plans are flexible, so you can focus on learning. You either pay upfront or after the completion of your program. Please be aware that the physical learning model costs an additional NGN60,000 (Nigerian Naira). 
Select your preferred course, and you'll be redirected to the payment page. Upfront payment guarantees your enrolment into the program 
Split payments into monthly instalments and pay 30% upfront to secure your enrolment in the program. 
Apply and get screened for financial aid from our partners, and pay after completing your training. Note that applying for a student loan does NOT guarantee admission, as only shortlisted candidates will be accepted.
Master Java & explore rich its ecosystem of libraries, frameworks, and tools available. 
Is this program right for me?
This program is an excellent fit for: 
Beginners who want to learn programming and build robust and scalable applications using the power of Java. 
Individuals interested in Android app development, as Java is the primary language used for Android programming.

Anyone passionate about coding and eager to explore the versatility, portability, and widespread usage of Java as a programming language.