Become a Sought-After
Data Analyst
Give yourself a chance to EARN BIG. Did you know a professional data analyst earns $73,682/annum?
Acquire complete knowledge in making sense of data by building algorithms and adopting diverse techniques to discover trends that may get lost in the mass of information.  
In this training, you'll;
Extract data from databases for analysis.

 

Retrieve data from APIs for data analytics.

 

Utilize web scraping tools to extract relevant data.

 

Clean and wrangle data for accurate analysis.

 

Master Python programming fundamentals for data analytics.

 

Perform exploratory data analysis using NumPy and Pandas.

 

Formulate insightful questions to derive insights from data.

 

Visualize data effectively using PowerBI/Tableau.

 

Identify trends and patterns in data.

 

Build and evaluate predictive models for data-driven insights

 

Get certified and land your dream job with our expert guidance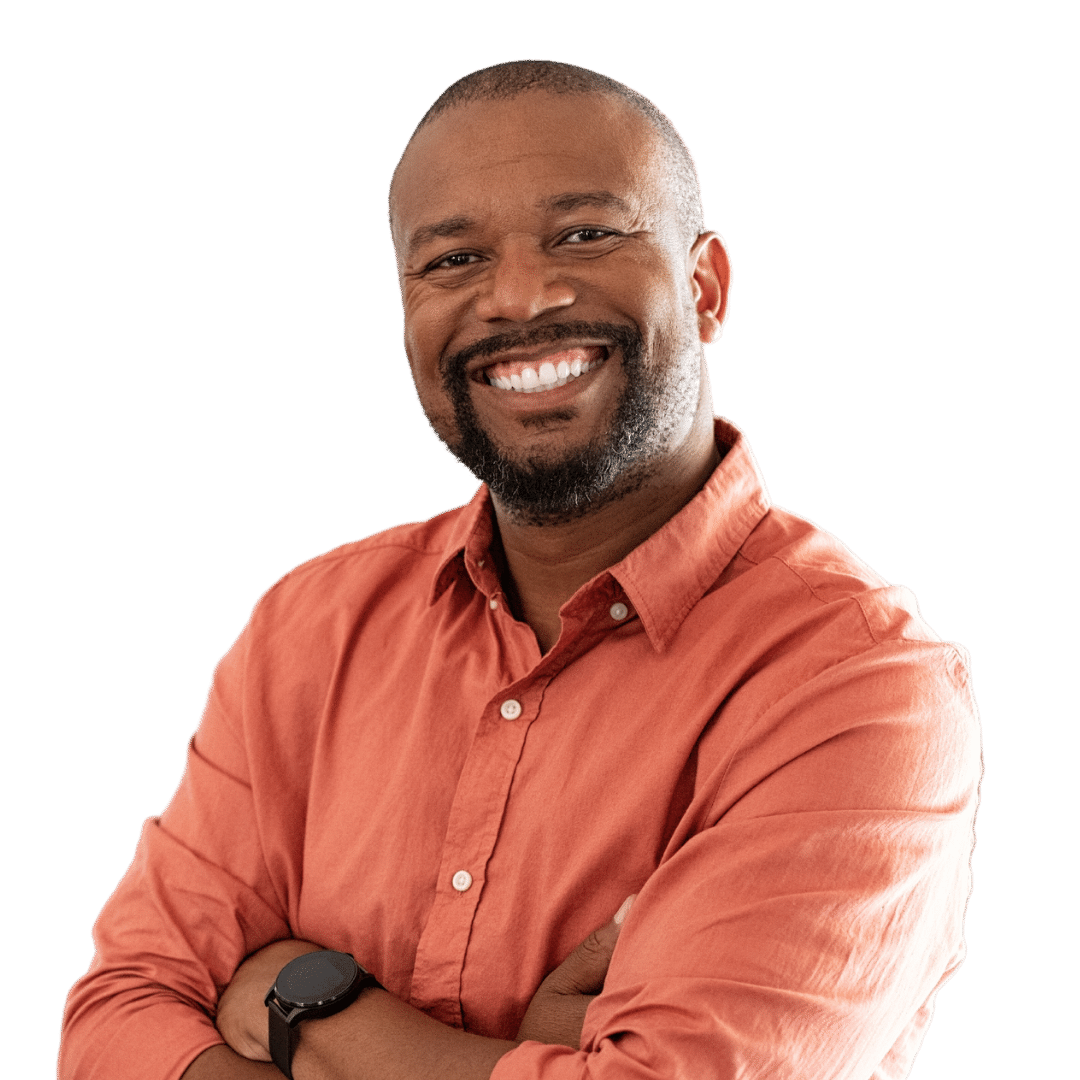 8 cumulative modules. 288 hours

of hands-on data analytics technical training, 40 hours of soft skills, and 160 hours of collaborative projects.
Change your life by learning Data Analytics
Learn the skills of a data analytics with a micro class around the world. Complete case studies, join live online classes and publish your job-ready Portfolio during our live Fellowship training.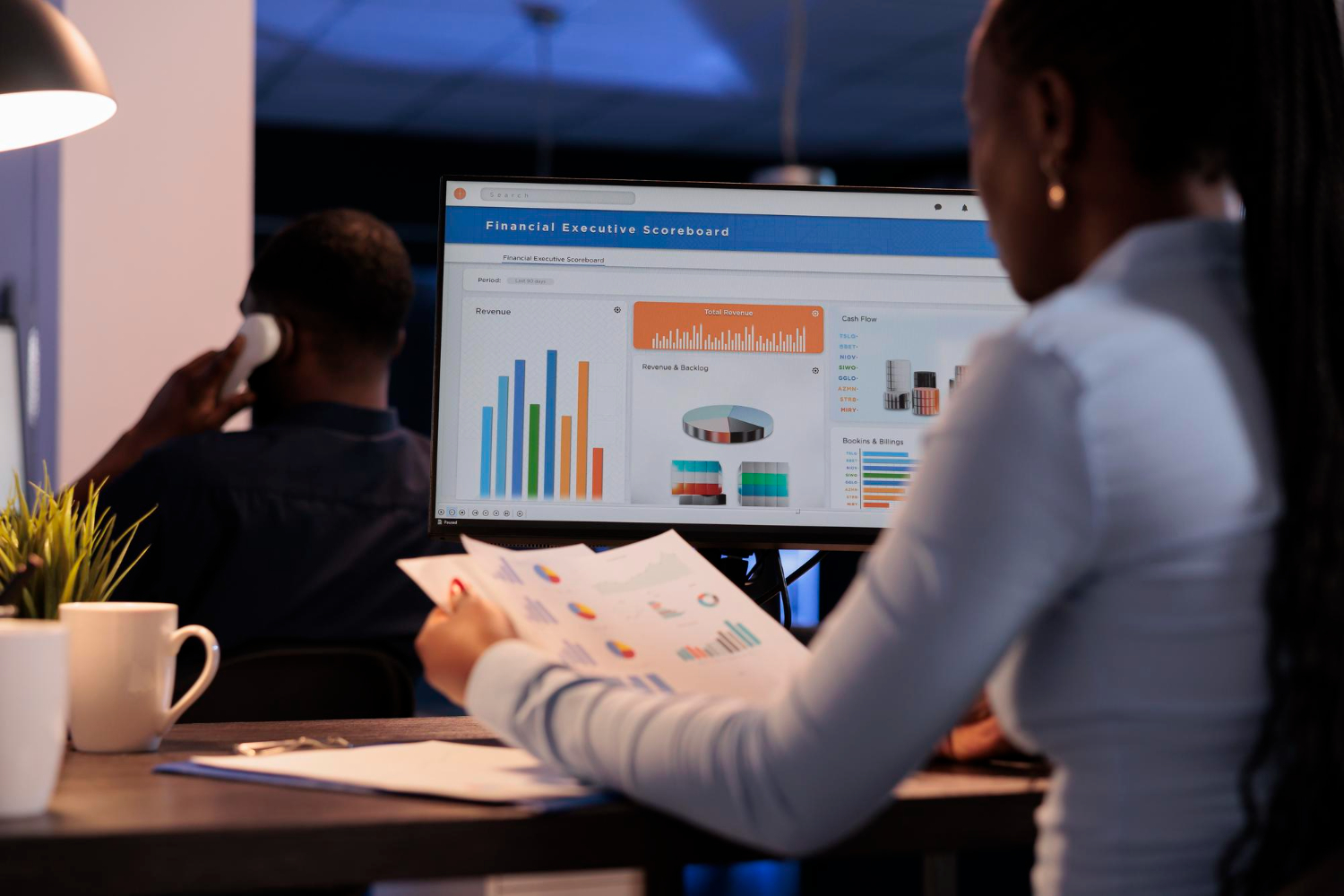 Learn-by doing with live classes
We believe every African talent has the potential to be tech innovators, and the Fellowship program packed with in-damand tech courses is designed to help them reach their potential
Flaunt your well-deserved expertise and boost your profile. According to LinkedIn, individuals who showcase their credentials receive 6 times more profile views compared to those who don't.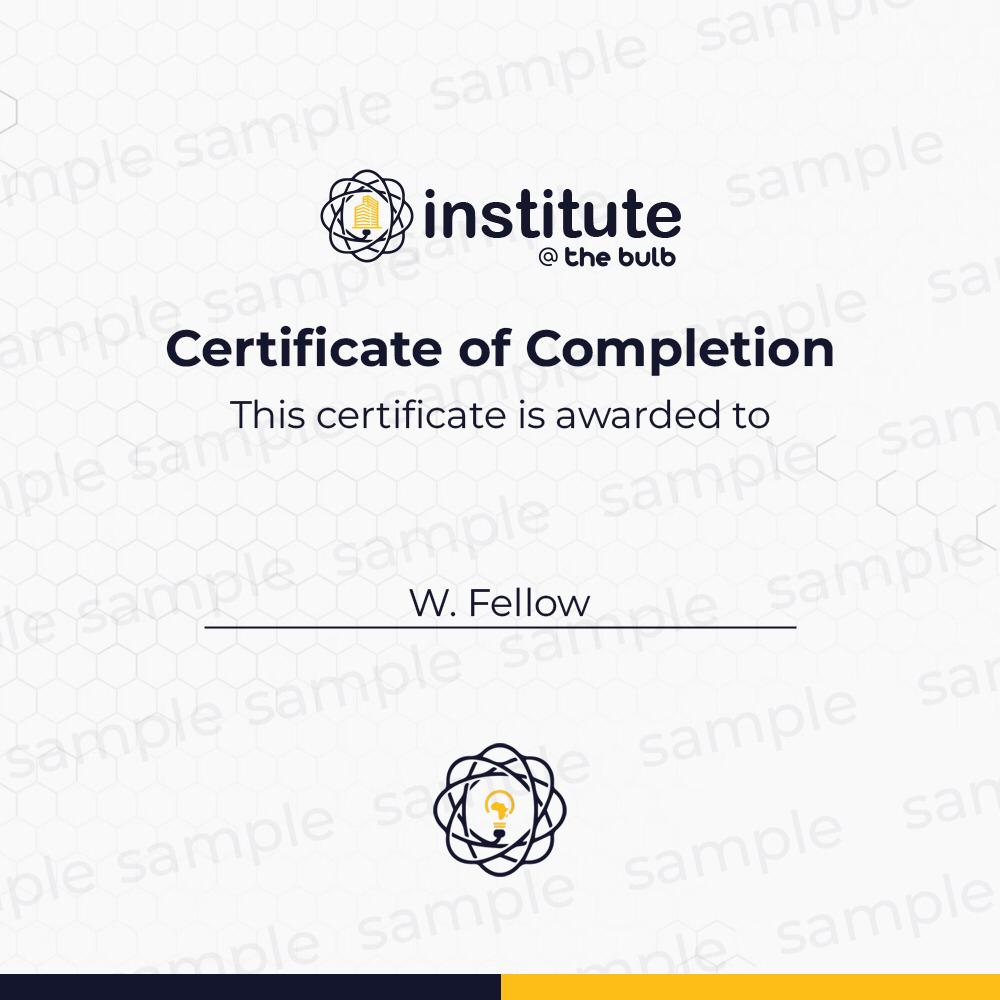 Enhance your profile by adding your certificates, proudly share your achievements with the global audience, and become part of our esteemed alumni network. 
Where our Facilitators Work
DATA ANALYTICS PAYMENT OPTIONS
Simple, transparent pricing
Our payment plans are flexible, so you can focus on learning. You either pay upfront or after the completion of your program. Please be aware that the physical learning model costs an additional NGN60,000 (Nigerian Naira). 
Select your preferred course, and you'll be redirected to the payment page. Upfront payment guarantees your enrolment into the program 
Split payments into monthly instalments and pay 30% upfront to secure your enrolment in the program. 
Apply and get screened for financial aid from our partners, and pay after completing your training. Note that applying for a student loan does NOT guarantee admission, as only shortlisted candidates will be accepted.
Data Analytics Career Paths
Master ways to develop apps and solve problems in a variety of industries and domains. 
Is this program right for me?
This program is a perfect fit for: 
Aspiring data analysts looking to leverage data to drive strategic decision-making and develop the skills and knowledge required to excel in the field of data analytics.

Individuals interested in working with data, extracting insights, and using data visualization tools to communicate findings effectively.

Anyone fascinated by the world of data, eager to analyze patterns, uncover trends, and make data-driven recommendations to solve complex problems.