Become Great at
Tech Brand Marketing
Give yourself a chance to EARN BIG. Did you know a professional tech brand marketer earns $76,000 /annum?
From developing compelling messaging to targeting the right audience, acquire the skills needed to create impactful marketing campaigns that resonate with tech-savvy consumers. Stay ahead of the curve in the ever-evolving tech industry and unlock exciting opportunities to work with renowned tech brands. 
In this course, you'll; 
Master the art of brand storytelling to create compelling narratives that resonate with the target audience.

 

Acquire the skills to develop effective content strategies that align with the brand's objectives and engage the target audience.

 

Learn how to connect with the target audience through various digital marketing channels and platforms.

 

Master digital marketing channels and platforms to maximize brand visibility and reach

 

Network with industry professionals to expand your connections and stay updated with the latest trends in tech brand marketing.

 

Get a certificate of completion to f

launt your well-deserved expertise and boost your profile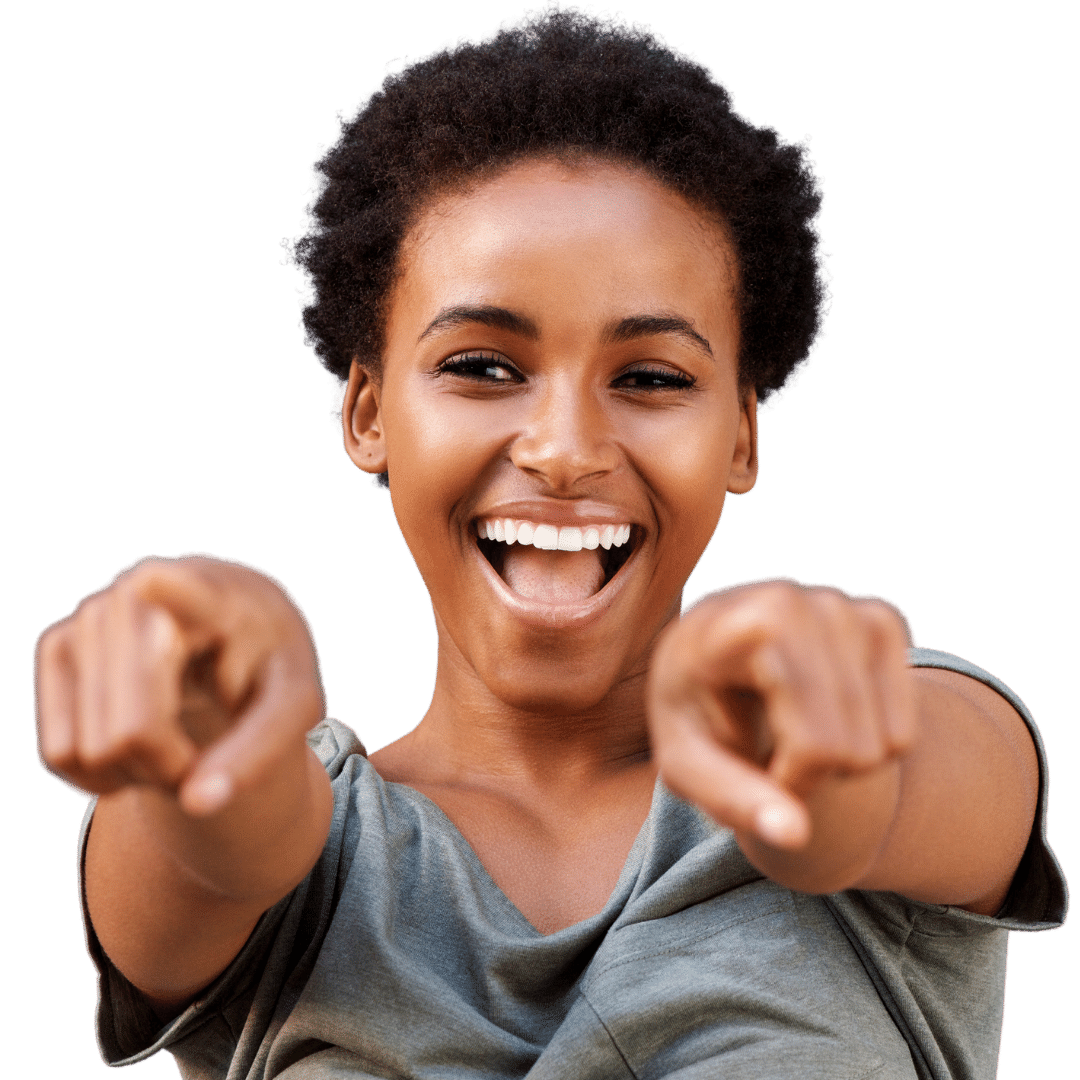 TECH BRAND MARKETING TRACK
7 cumulative modules. 84 hours

of active learning, real world projects, group discussions & study material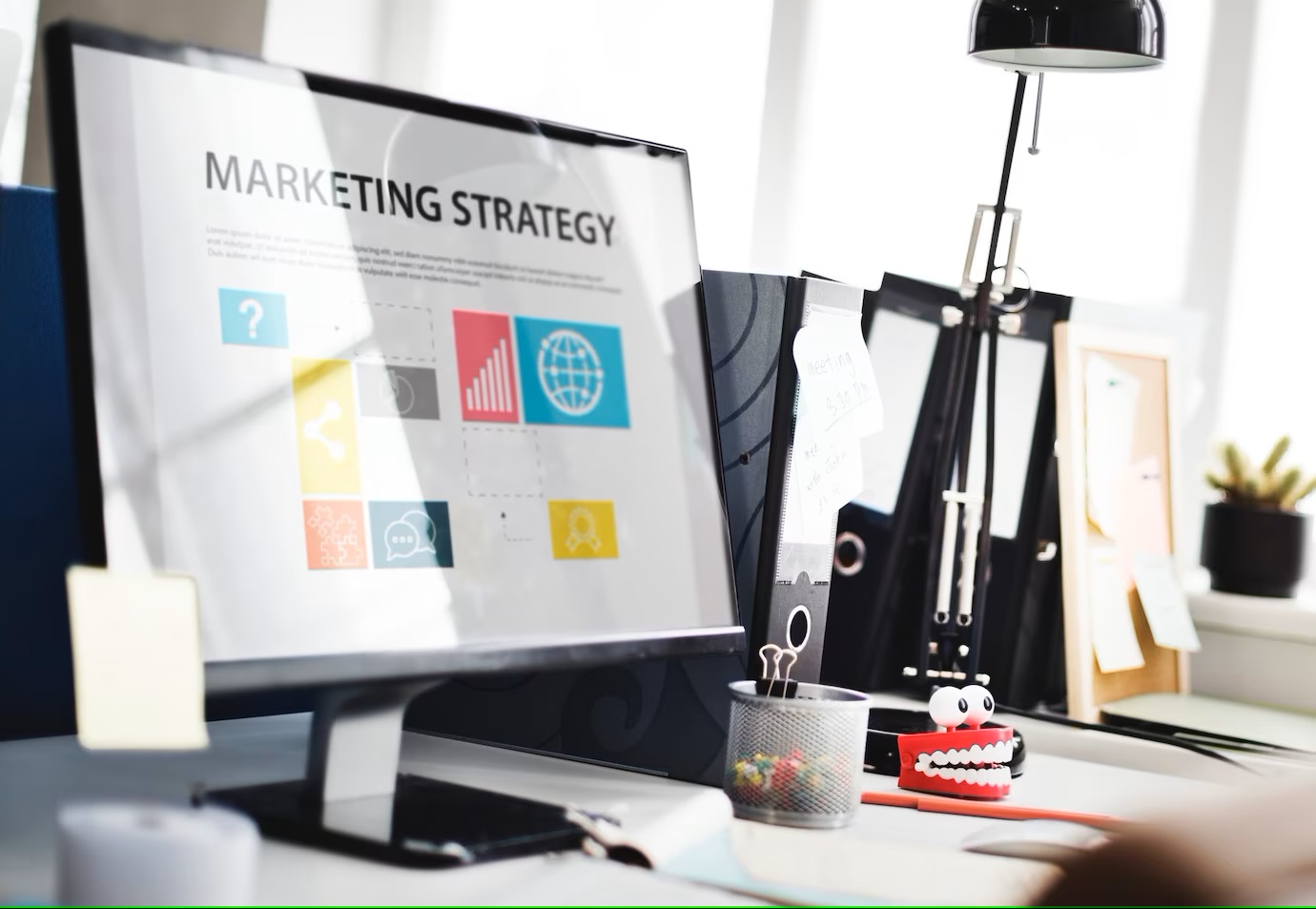 Learn-by doing with live classes
We understand how important your career is to you, that's why we want to partner with you, to make the journey to advancing your career & securing global opportunities faster and less cumbersome. 
Flaunt your well-deserved expertise and boost your profile. According to LinkedIn, individuals who showcase their credentials receive 6 times more profile views compared to those who don't.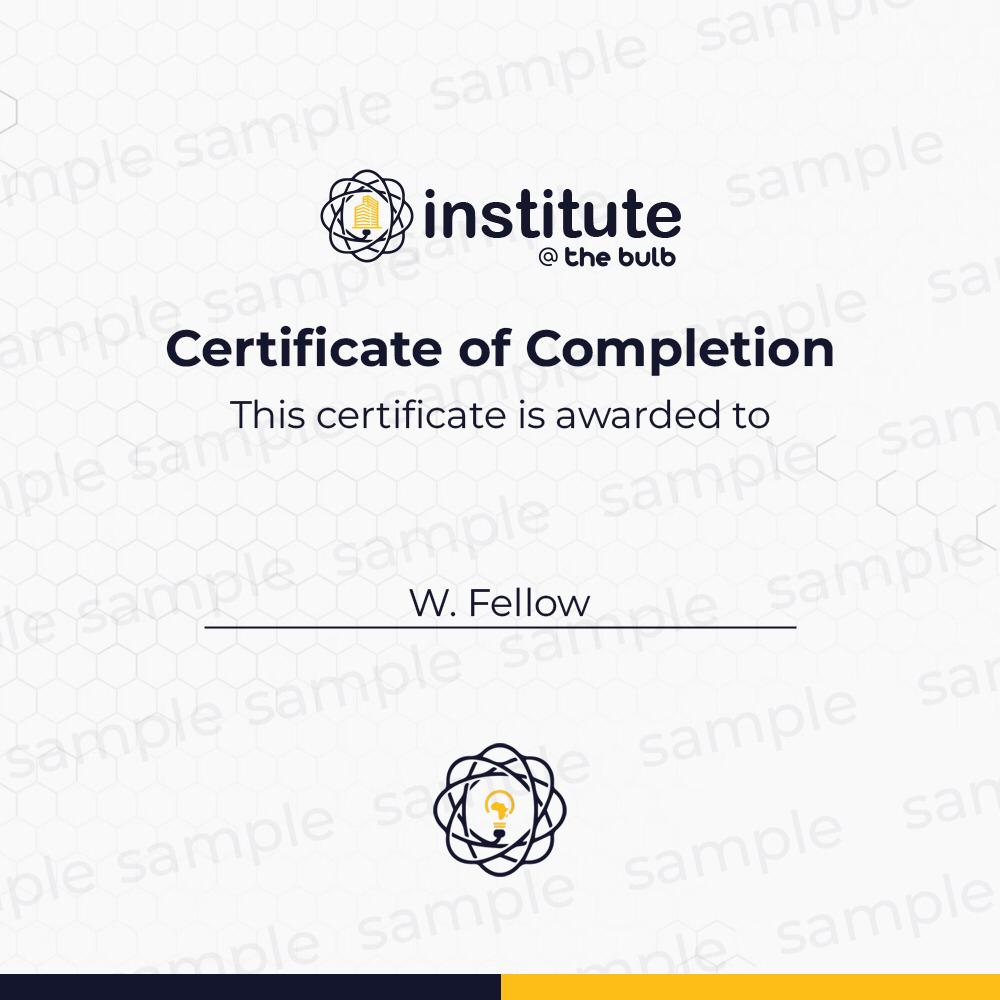 Enhance your profile by adding your certificates, proudly share your achievements with the global audience, and become part of our esteemed alumni network. 
Where our Facilitators Work
TECH BRAND MARKETING PAYMENT OPTIONS
Simple, transparent pricing
Our payment plans are flexible, so you can focus on learning. You either pay upfront, in instalments, or after the completion of your program.
Select your preferred course, and you'll be redirected to the payment page. Upfront payment guarantees your enrolment into the program 
Split payments into monthly instalments and pay 40% upfront to secure your enrolment in the program. 
Apply and get screened for financial aid from our partners, and pay after completing your training. Note that applying for a student loan does NOT guarantee admission, as only shortlisted candidates will be accepted.
Become a skilled tech brand marketer with Career Advance 
Is this program right for me?
This course is ideal for:  
Marketing professionals with a passion for the tech industry, looking to specialize in tech brand marketing. 

 

Tech enthusiasts with a background in marketing, eager to leverage their knowledge and skills in the tech sector. 

 

Business owners in the tech industry seeking to enhance their brand marketing strategies. 

 

Individuals interested in the intersection of technology and marketing, aiming to build a successful career in tech brand marketing.

 
If you're fascinated by the dynamic world of technology and have a knack for marketing, our tech brand marketing program is tailor-made for you. Join us to gain a deep understanding of the tech industry's marketing landscape and learn effective strategies to promote tech products and services.