CAREER ADVANCE AT THE BULB
Become an Expert in
Project Management
Give yourself a chance to EARN BIG. Did you know a professional project manager earns $78,916/annum? 
In this course, you'll; 
Gain proficiency in project planning, risk management, and stakeholder communication. 
Acquire skills to lead teams effectively and drive project success 
Master techniques for project monitoring, control, and timely delivery 
Develop the ability to adapt and manage changes within project scope 
Network with industry professionals and gain insights into best practices. 
Obtain a comprehensive understanding of project management methodologies and frameworks. 
Get a certificate of completion to flaunt your well-deserved expertise and boost your profile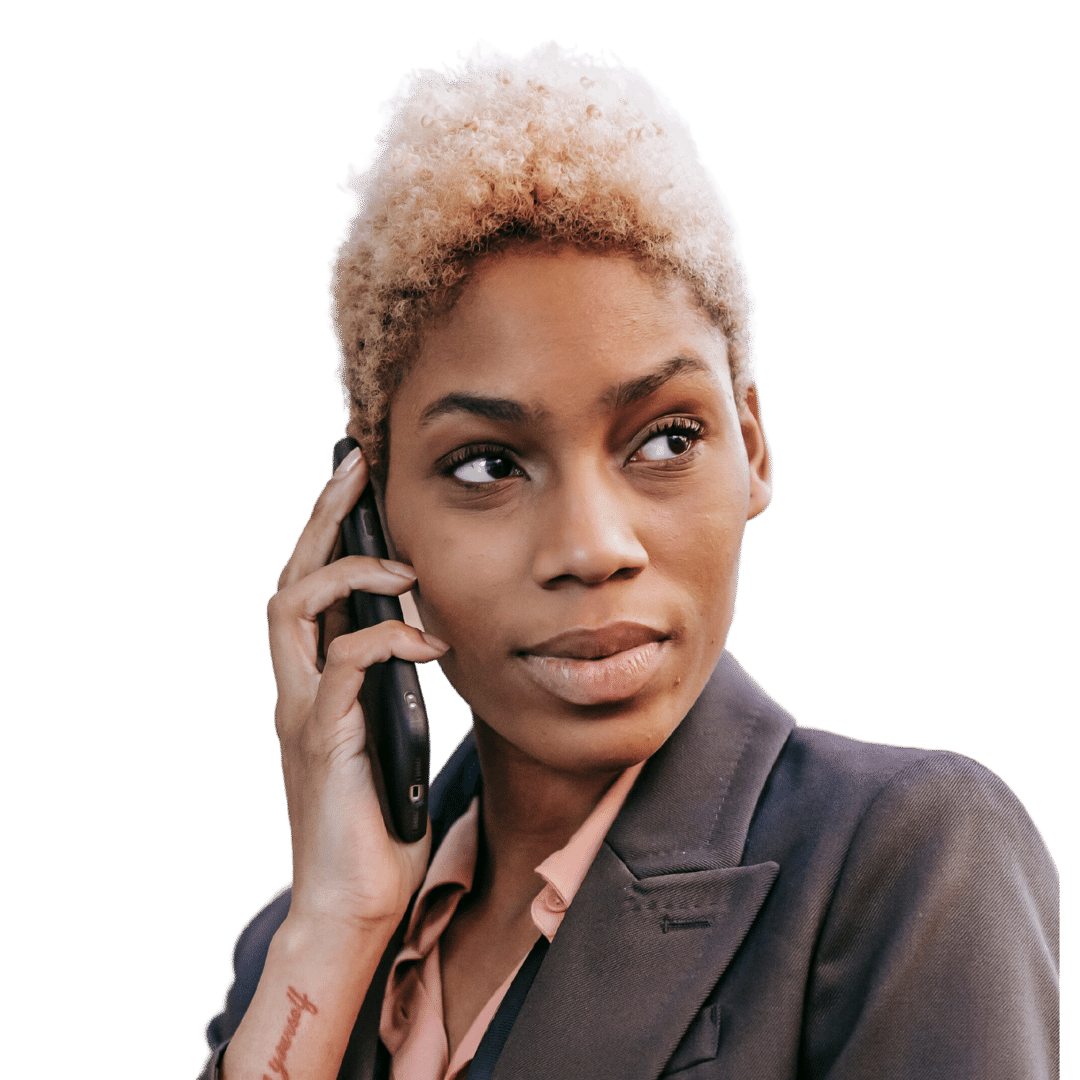 11 cumulative modules. 48 hours

of active learning, real world projects, group discussions & study material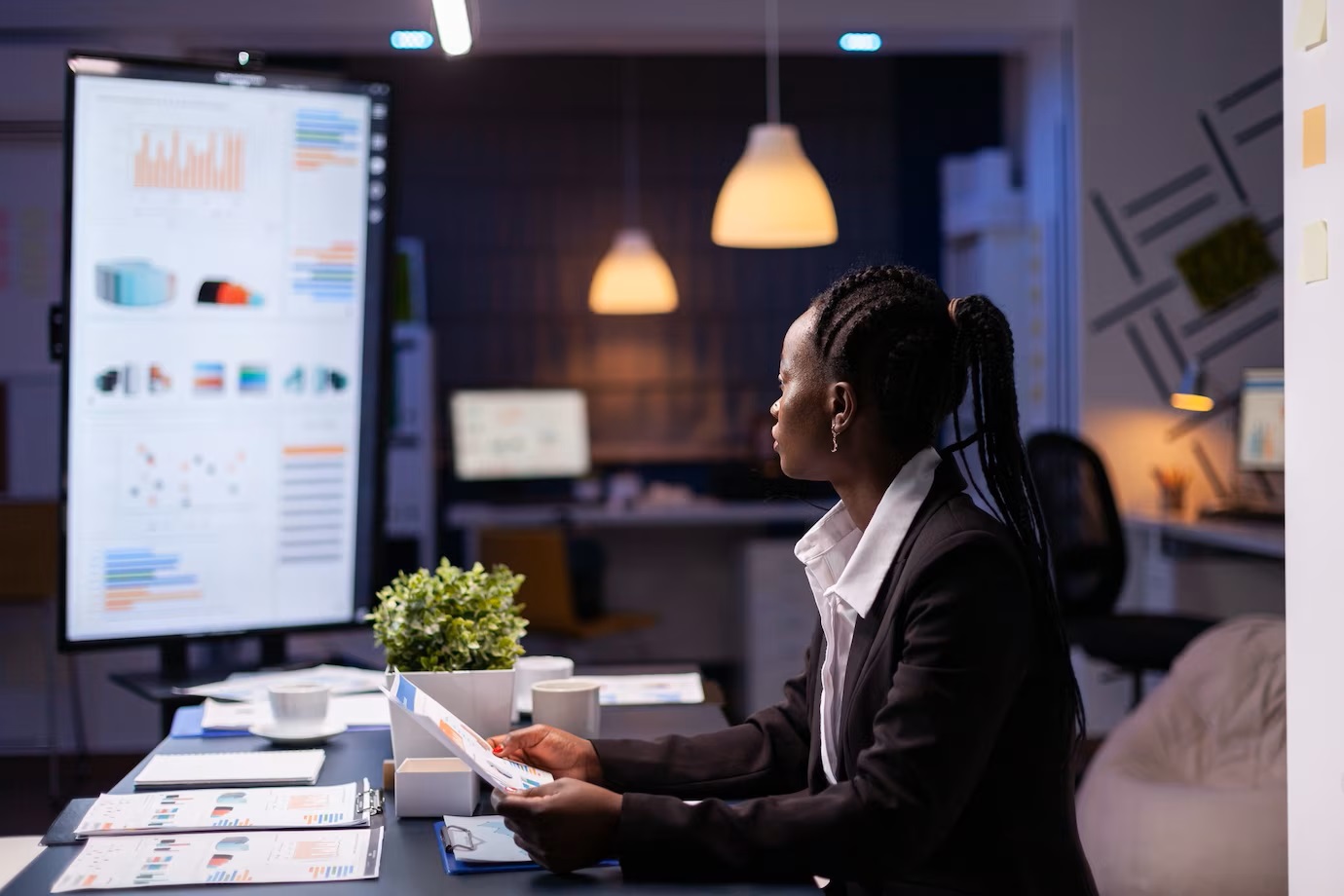 Project management Curriculum
Learn-by doing with live classes
We understand how important your career is to you, that's why we want to partner with you, to make the journey to advancing your career & securing global opportunities faster and less cumbersome. 
Flaunt your well-deserved expertise and boost your profile. According to LinkedIn, individuals who showcase their credentials receive 6 times more profile views compared to those who don't.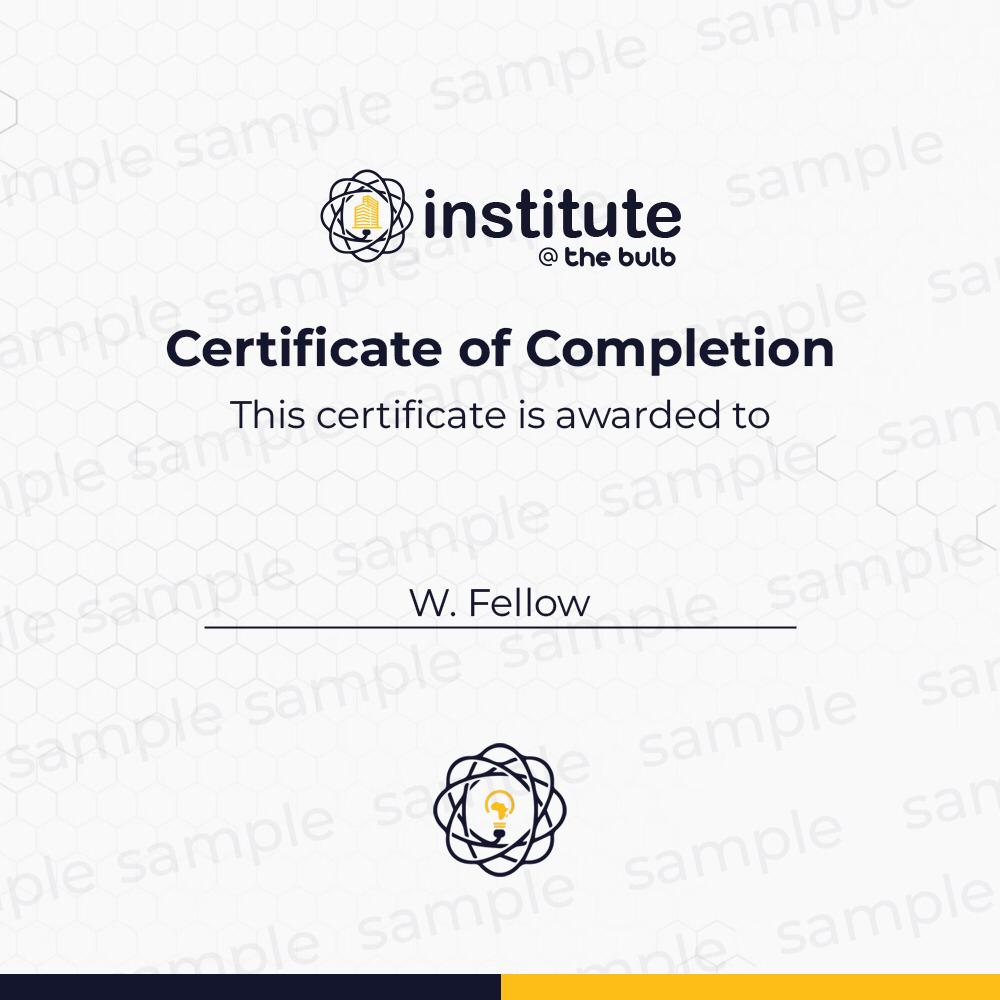 Enhance your profile by adding your certificates, proudly share your achievements with the global audience, and become part of our esteemed alumni network. 
Where our Facilitators Work
PROJECT MANAGEMENT PAYMENT OPTION
Simple, transparent pricing
Our payment plans are flexible so that you can focus on learning. You either pay upfront, in instalments, or after the completion of your program. 
Select your preferred course, and you'll be redirected to the payment page. Upfront payment guarantees your enrolment into the program 
Split payments into monthly instalments and pay 40% upfront to secure your enrolment in the program. 
Apply and get screened for financial aid from our partners, and pay after completing your training. Note that applying for a student loan does NOT guarantee admission, as only shortlisted candidates will be accepted.
Project Management Career Paths
Become a skilled project manager with Career Advance 
Is this program right for me?
This course is ideal for:  
Aspiring project managers who want to develop the skills and knowledge necessary for successful project execution. 

 

Experienced professionals looking to enhance their project management expertise and take on larger and more complex projects.

 

Individuals seeking to improve their leadership, communication, and organizational skills to effectively manage project teams. 

 

 
If you're looking to excel in the field of project management, our program is the perfect fit. Whether you're starting your career or aiming to advance to higher positions, our program will equip you with the necessary tools to succeed in managing projects of any scale and complexity.