Learn
Blockchain

for Executives
Give yourself a chance to EARN BIG. Did you know a Blockchain expert earns $105,331/annum?
This dynamic and interactive course provides an in-depth overview of blockchain technology. Join us and become a certified blockchain expert today. Discover how to improve transparency, efficiency, and security while maximizing your competitive advantage.  
In this course, you'll; 
Gain a comprehensive understanding of blockchain technology and its potential applications.

 

Acquire the knowledge and skills to evaluate the feasibility and impact of blockchain solutions in business contexts.

 

Master the fundamental concepts and principles of blockchain, including decentralized ledgers, smart contracts, and consensus mechanisms.

 

Explore real-world use cases of blockchain in various industries and identify opportunities for implementing blockchain solutions.

 

Develop a strategic mindset to effectively incorporate blockchain technology into business strategies and decision-making processes.

 

Network with industry experts and fellow executives to exchange insights and best practices for leveraging blockchain technology in your organization.

 

Get a certificate of completion to f

launt your well-deserved expertise and boost your profile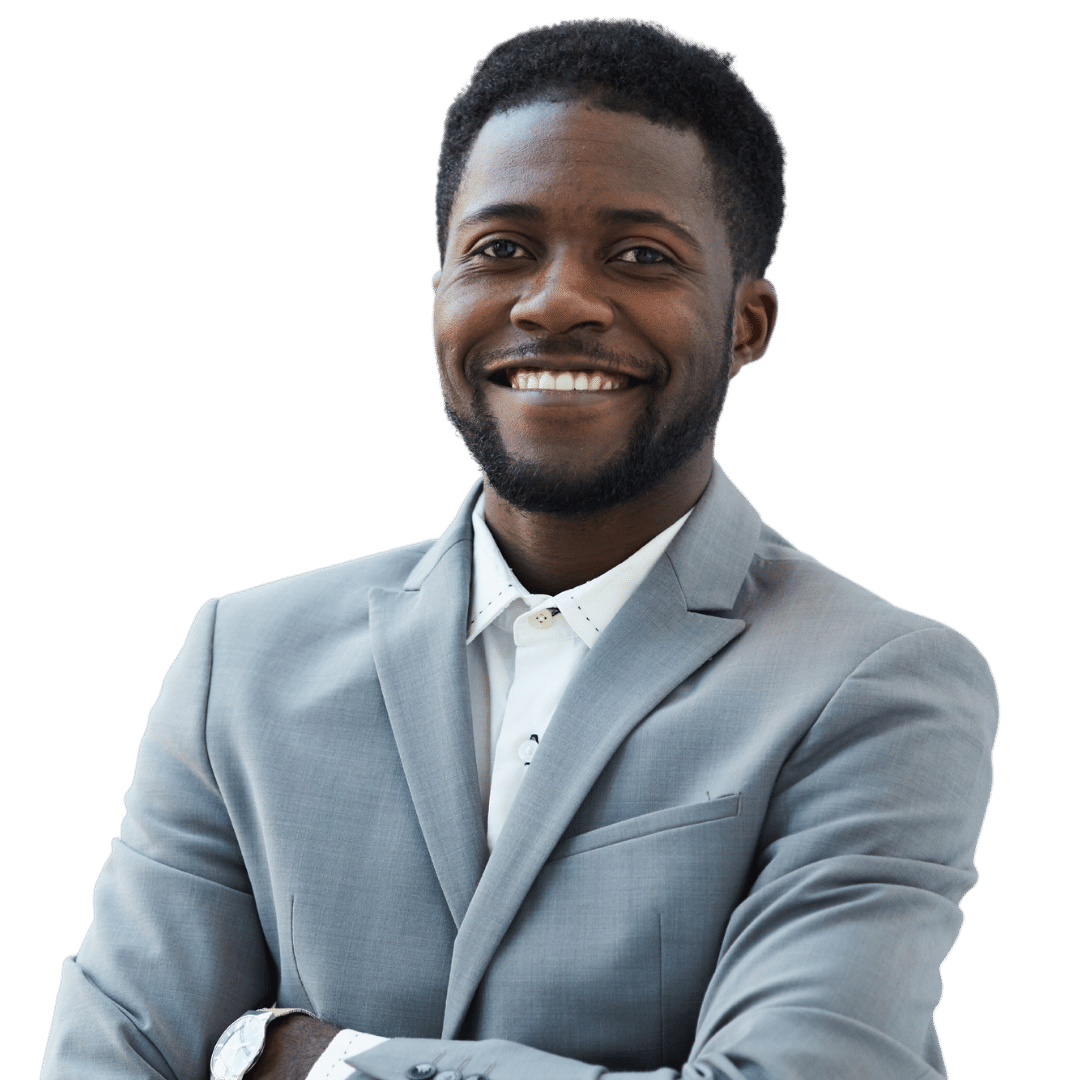 6 cumulative modules with international facilitators, 48 hours

of active learning, real world projects, group discussions & study material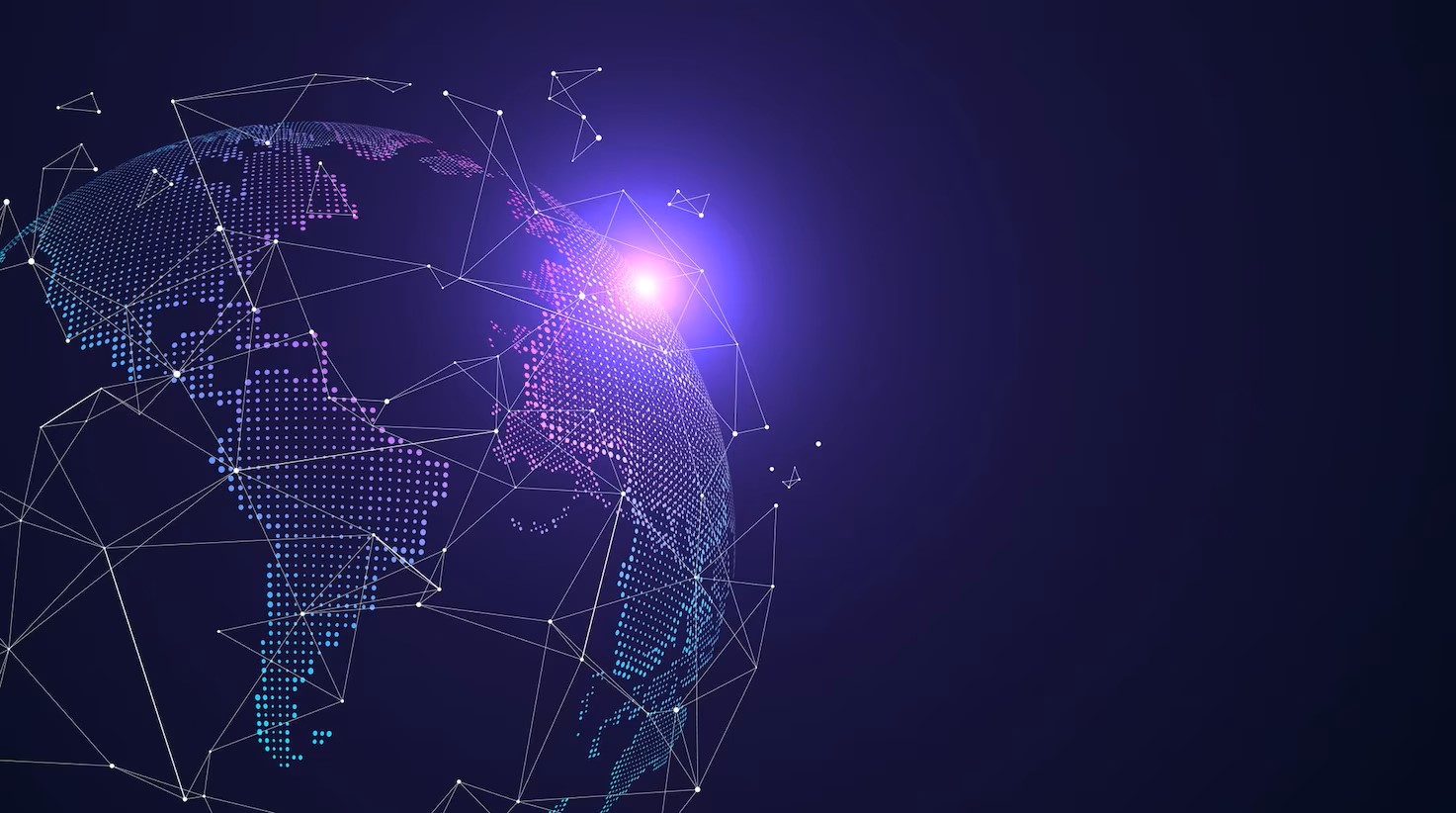 Blockchain for Excos Curriculum
Learn-by doing with live classes
We understand how important your career is to you, that's why we want to partner with you, to make the journey to advancing your career & securing global opportunities faster and less cumbersome. 
Flaunt your well-deserved expertise and boost your profile. According to LinkedIn, individuals who showcase their credentials receive 6 times more profile views compared to those who don't.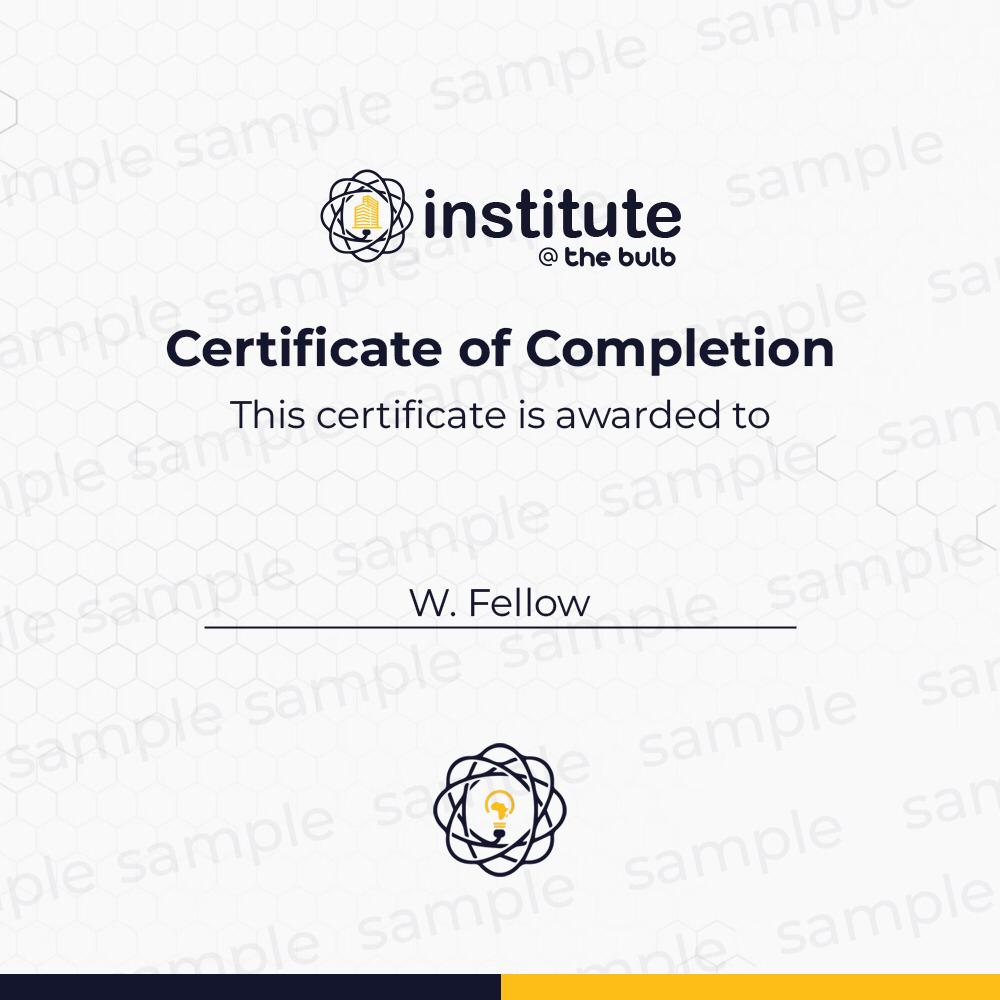 Enhance your profile by adding your certificates, proudly share your achievements with the global audience, and become part of our esteemed alumni network. 
Where our Facilitators Work
BLOCKCHAIN FOR EXCOS PAYMENT OPTIONS
Simple, transparent pricing
Our payment plans are flexible, so you can focus on learning. You either pay upfront, in instalments, or after the completion of your program.
Select your preferred course, and you'll be redirected to the payment page. Upfront payment guarantees your enrolment into the program 
Split payments into monthly instalments and pay 40% upfront to secure your enrolment in the program. 
Apply and get screened for financial aid from our partners, and pay after completing your training. Note that applying for a student loan does NOT guarantee admission, as only shortlisted candidates will be accepted.
Gain knowledge & skills to leverage blockchain technology with our career advance. 
Is this program right for me?
This course is ideal for:  
For Senior management and C Level Executives that want to learn how to leverage blockchain and the power web 3 to scale and optimize their business

 

Professionals looking to stay ahead of the curve in the rapidly evolving world of blockchain. 

 
 If you're eager to gain insights into blockchain technology and its impact on business strategies, our "Blockchain for Executives" program is tailored to meet your needs. Join us and unlock the knowledge and vision to navigate the blockchain landscape with confidence.